Top 10 Rated Wedding Photographers in Aurora, CO
Denver Wedding Photography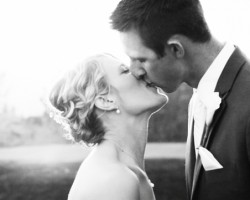 The principal photographer of Denver Wedding Photography, Mark Labriola, has a completely personalized approach to covering your special day. He works closely with each couple to find the right style to match their personalities and the venue that the wedding will be held. Mark will work with you to match his packages to your budget by adjusting the service to fit your exact needs. Denver Wedding Photography has become famous throughout Colorado for providing services that really do reflect each event perfectly.
Creative Focus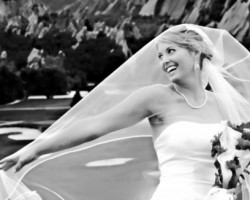 From the previous testimonials to the incredible portfolio of Everett Stout, the master photographer and owner of Creative Focus, you be immediately convinced that this service is the best in Aurora. Everett has an impressive list of qualifications but more importantly you can be sure that Creative Focus will always deliver the highest quality of photography and capture every special moment of your big day. Contacting Everett directly is the quickest way to receive a quote of his affordable prices.
Lindsay B. Photography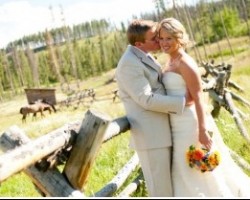 There is a remarkable difference between other wedding photographers in Aurora, CO and Lindsay B. Photography. Lindsay has a beautiful natural style that always reflects exactly how the day looked. You will be amazed at just how many moments are captured by this talented photographer. Your finalized album will contain every tear, laugh and intimate interaction from the entire day. You will certainly not regret hiring this top quality photographer for your special day just as so many couples have before you.
Jewels Photography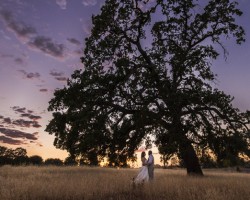 As soon as you view Jewels' portfolio you will be convinced that she is the right wedding photographer for you. Her style is incredibly modern and always takes your breath away. For an album that you will always want to proudly display there isn't any other photographer that could beat Jewels. For the quality of the images that you will receive you will also be amazed at just how affordable her rates are. Contacting Jewels directly will get you a list of her prices tailored to your exact needs.
Carrie Swails Photography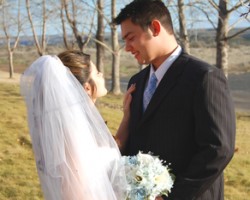 It is the personality of Carrie Swails that has her clients raving in reviews of her work. By providing some of her guilty pleasures and information about herself Carrie aims to make couples feel completely comfortable around her and her lens. The style of her photography has an artistic edge to it that captures every moment of the special day in the perfect way. Amongst Aurora wedding photographers, Carrie Swails is the number one choice for alternative couples looking for real talent.