Top 10 Rated Aurora Caterers for Wedding and Other Events
La Vie Catering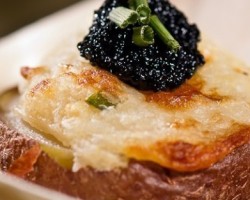 The previous clients that have used the services of La Vie Catering always mention that this company has found the perfect balance between providing full-service quality catering and the personal touch of a boutique set-up. For the highest quality cuisine and an Aurora catering service that truly understands the needs of couples on their wedding day you should only turn to this talented team. Everything on their menu is fresh and can be tailored to exactly what you would like to be served to your guests.
Culinary WAVE Catering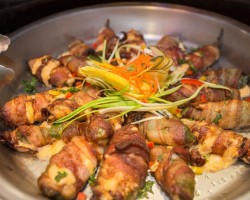 The chefs at Culinary WAVE Catering are unique in the fact that they are ready to create any type of menu for their clients. Some examples of the cuisines they have focused on before are: traditional Italian catering, Indian, Jamaican, German, French, Seafood and crawfish, BBQ and Mexican food. Not only are they able to create a delicious meal for any type of wedding style but these culinary experts are also able to cater to any dietary requirements. As a family owned company these experts know just how important it is to get every detail absolutely right.
Tony Rosacci Fine Catering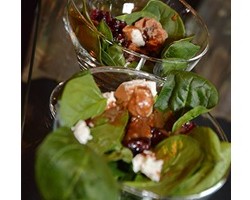 It is the honest and straightforward approach to providing the best food in the city that has earned Tony Rosacci's Fine Catering a top spot when it comes to the services in the local area. Not only does this service provide traditional catering in Aurora, CO they are also constantly focusing on innovation and creating mouthwatering new combinations. While this level of quality is not cheap this service does help couples completely customize their menu so they can make the meal as affordable as they need it to be.
A Wild Thyme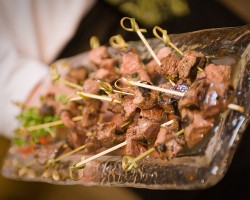 Unlike the majority of wedding catering companies in Aurora, A Wild Thyme doesn't immediately offer a set menu but rather works with each couple to craft the perfect meal for their special day. These professionals have earned their stunning reputation by listening carefully to what their client wants for their event whether it is a corporate lunch, a birthday party or a cocktail reception. Everything that A Wild Thyme delivers is of the highest quality and you can be sure that your guests will enjoy every bite.
Bennetts Bar B Que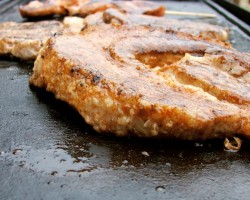 For a true Colorado wedding there is no better option than getting good old-fashioned BBQ. Bennett's Bar-B-Que is the premium option for properly smoked and grilled meats and has been providing their services to Aurora for almost three decades. They are able to cater at any kind of venue and for any number of guests. These local caterers always deliver the most incredible meals and they are served by the friendliest team in the state. This company also offers an amazing array of affordable options so their catering will fit any budget.