Top 10 Rated Chicago Caterers for Wedding and Other Events
Harry Caray's Catering & Events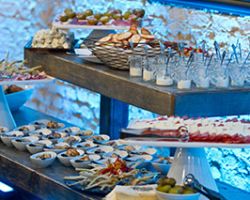 As only a single part of an extensive range of culinary companies, Harry Caray's Catering & Events can call from a pool of highly experienced experts. In terms of catering for a wedding, they are extremely flexible. No matter what you want they will deliver, whether you want to eat at your venue or one of theirs; have a small sit-down lunch or party canapés; a formal affair or bbq cookout. Their food is not cheap but does always use the most delicious and freshest ingredients. It will certainly leave your guests speechless.
Jewell Events and Catering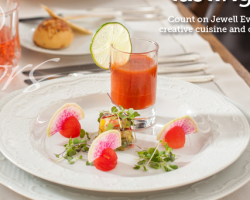 Since the beginning of Jewell Events and Catering, George Jewell has schooled himself in everything that will benefit his catering skills. He has an impressive list of establishments that he has trained in and it has made Jewell Events and Catering into one of the top wedding catering companies in Chicago. With a whole fleet of vehicles and a dedicated team, George's company has grown from humble beginnings to being able to serve up to 2,000 people and make each meal stunningly mouth-watering.
Wishbone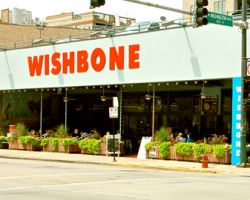 With a southern background, experience working in a Harlem soul food restaurant and training in San Francisco and New York, Chef Joel Nickson of Wishbone has a rich cuisine history. His food now is in the style of southern reconstruction that takes the best cuisine back to delicious basics. Why settle for tired Italian catering or simple Mexican food when you can have this unique catering from this talented Chef and his team of professionals. All of this also comes for great affordable prices too.
Phil Stefani Signature Events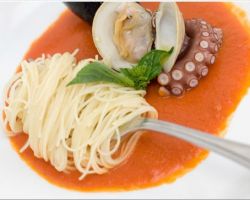 There are very few companies offering catering in Chicago IL, that have a track record of providing food for international corporate meetings and special events. Having catered for the White House, every kind of social gathering and all the way down to simple family reunions, Phil Stefani Signature Events really is one of the most experienced local caterers in Illinois. They are dedicated to providing the highest quality of food at every event and being a key part of their community, regularly donating money to charities throughout Chicago.