Top 10 Rated Chicago Makeup Artists
Makeup By Jaycie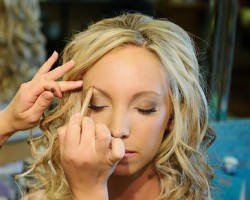 With the most important day of your life approaching you don't want to be worrying whether you will look incredible or not. It can seem difficult to choose a makeup artist in Chicago, IL until you see the work of Jaycie Ganek. This talented artist has a comprehensive experience in the makeup industry and a range of qualifications that will make you sure that your look will be flawless when the big day arrives. There is no better option for a makeup artist in this city than Jaycie.
Ann Marie Makeup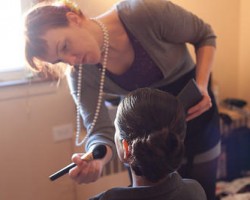 When you are looking for one expert to take care of both your wedding hair and makeup you need to contact Ann Marie. She has been providing her services to brides of all ethnicities that want all types of looks throughout Chicago for many years. Ann Marie has one of the most impressive lists of previous clients and with all this experience she is able to provide seemingly permanent makeup options that will last throughout your celebration. In addition to providing the best bridal makeup in the state, she is also incredibly affordable.
Anna Makeup Artist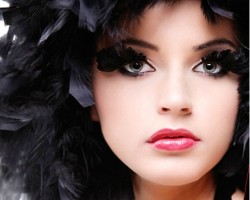 For the bride that wants to ensure she turns every head on her wedding day there is no better option than Anna Figlewicz. She has been practicing her craft for many years and her work has appeared in many reputable publications. In addition to her long list of impressive achievements it is regularly said in the reviews of previous clients that Anna is extremely friendly and very easy to work with. This means you will get the look that you have always wanted and also feel comfortable on your wedding day.
Florina Makeup Artist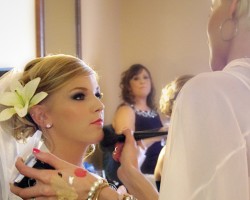 The first thing that you will notice when you work with Florina Makeup Artist is that they provide brides a completely honest and straightforward service. Unlike the majority of other Chicago makeup artists, this service never uses photoshopped images to entice in clients and every image you see in their portfolio is of a look that has been crafted by Florina. She also presents all of her prices in a clear way so you can see just how affordable a true professional can be.
Tamara Makeup and Hair Artistry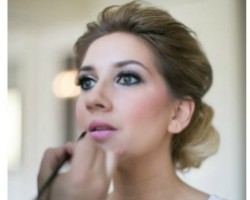 Tamara has a passion for her work and this can be seen in her portfolio of brides and clients that she has worked with in the past. She has had an extensive experience in the makeup industry and she has become known throughout Illinois for being not only very talented but willing to develop her techniques to provide any look. As she has almost a decade of experience you can trust your wedding look in the hands of this expert.