Top 10 Rated Chicago Limo and Town Car Service Providers
Stretch Limousine, Inc.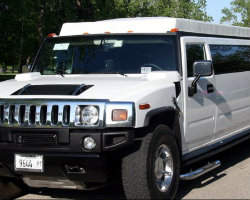 Stretch limousine has excellent fleet of cars, great customer service and very reasonable rates. They are the best choice if you are visiting Chicago for the first time. You will get local and trained chauffeurs who will pick you up from the airport and safely transport you to the desired destination. Since they offer professional and high end customer service they are the ideal car rental company for any business purpose as well. If you are on a family vacation then you will feel safe with the reliable chauffeurs of Stretch limousine; choose Stretch Limousine Inc. as your limo service in Chicago.
Windy City Limousine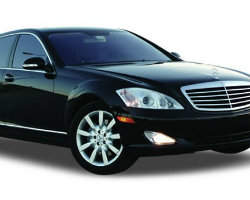 Windy City Limousine is a highly acclaimed limo service in Chicago. They have been awarded the Best Transportation Vendor award for 2008, 2009, 2010, 2011 and 2012. The company also boasts of getting the Chauffeur of the Year award. Living up to its reputation Windy City offers excellent customer service, immaculate vehicles and professional chauffeurs. Along with all these facilities you will also get the most competitive and affordable rates with this car rental. If you are looking for the best, look for Windy City.
First Private Car Chicago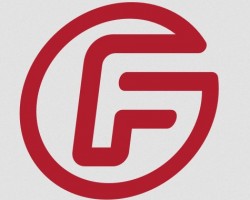 Private Car Service To Chicago Airport | O ' Hare & Midway Black Car Car service to and from O ' Hare airport , Midway airport and all private airports in Chicago area . Available 24 / 7 for your business needs and special occasions like weddings , proms , birthday and bachelor parties . Feel the unparalleled luxury and experience the benefits of your very own Chicago private car service that takes you wherever you need to go.
Empire Limousine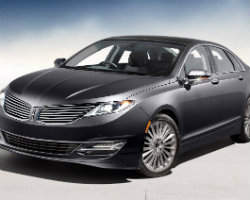 Empire Limousine is one of the most experienced limousine rentals in Chicago. They have an extremely well balanced and professional approach to their work. You will find some of the best limos in the city with Empire. They are a group of trained and experienced customer service representatives who will take care of all your transportation requirements. You could choose from the latest sedans to the stretch limos to pink limo party bus to the environment friendly Lincoln HYBRID MKZ. They also offer a quick reservation process that saves a lot of time and effort of the customer's part.
XTC Chicago Party Bus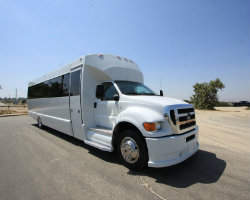 Planning to throw a party in a limousine? XTC Chicago party Bus will do it for you. They are the most happening party bus providers in Chicago in addition to one of the top limo services in Chicago. Whether it is a business party, wedding party or any other occasion that you plan to celebrate, XTC has the right bus for you. The buses that they offer are reasonably priced, exceptionally luxurious and come packed with party requirements. You will get high end customer service, fully stocked bars, equipped bathrooms, comfortable seating and disco floors. To make the most of your time book a party bus with XTC.
Lakeview Limousine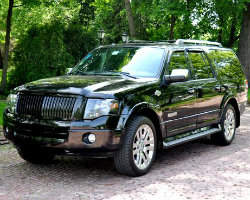 Lakeview Limousine is one of the most premium limo services in Chicago. With them you will get to ride brand new and latest models of limos. Lakeview takes pride in offering one of the finest customer services, high end cars, 24 hour availability, great tour guide and excellent chauffeurs. If you are on a holiday and plan to take a Lakeview limo for a city tour, the chauffeur will act as a guide. Every chauffeur that is associated with this company is well aware of the tourist attractions, hotels, shopping destinations and restaurants in Chicago.
Skyline Chicago Limo
Skyline Chicago Limo | O'Hare Airport Car Service Skyline Chicago Limo offers premium limousine service in Chicago area 24/7. Book our car service to O'Hare airport, Midway airport, for business transportation and special occasions like weddings. Make your wedding a day to remember – book a glamorous white stretch limousine to take you and your partner into the bliss of the married life. Decorate your wedding limousine any way you want and enjoy your complimentary champagne a gift from Skyline Chicago Limo.