Top 10 Rated Chicago Wedding Planners and Coordinators
North Shore Weddings & Events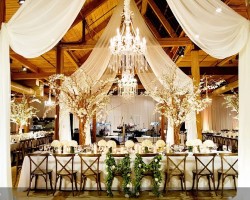 Please email us directly for more information , as this site will not send us your contact information . Weddings and events are celebrations of life ' s finest moments . Each event takes on an unique memory that is shared by all those participating . North Shore Weddings & Events strives to provide memories to last eternity . We take an extraordinary approach to creating flawless chic events that will entertain and inspire you and your guests . Let the planning experience be enjoyable by allowing a professional handle the details .
Kesh Events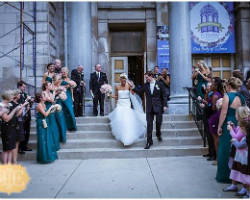 Wedding planning in Chicago is always high quality when it is done by Kesh Events. Each of their wedding planning packages is offered to couples who come in for a free consultation with a wedding consultant. Two of the packages offer wedding planning on a budget for those who need it. Wedding checklists are devises for each couple so that their Chicago wedding planner will know what to do to implement the wedding plans desired by the bride and groom. No matter which planning package a couple chooses they will have a wedding coordinator with them on the big day.
Ryan Alexander Events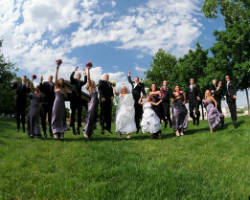 Ryan Alexander Events are often responsible for providing the best wedding planning in Chicago. The Full Event Planning Package includes wedding planning on a budget as well as a wedding planner checklist. If a couple's wedding plans involve out of town guests the wedding planners at Ryan Alexander Events can arrange for hotel reservations. Unlike most other wedding planners in Chicago, Illinois, Ryan Alexander Events meets with couples after the wedding planning has been completed and the big day has passed. Planning a wedding and event planning is always easy to do with Chicago wedding planners like Ryan Alexander Events.
CityGirl Weddings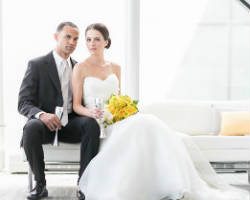 Modern wedding planning in Chicago is led by CityGirl Weddings. Before deciding to choose CityGirl Weddings couples can have a free meeting with a wedding consultant to determine their wedding planning needs. Couples who don't need help with all their wedding plans can still get an hourly wedding planner in Chicago from CityGirl Weddings. Those that need help with everything involved in planning a wedding can purchase one of their packages, which include wedding planning on a budget and the creation of a timeline and wedding planning list. Other wedding planners in Chicago, Illinois don't get better than CityGirl Weddings.
Premier W.E.D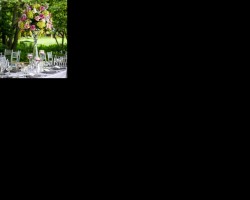 Premier W.E.D. is known to produce some of the most creative and stylish weddings in the Chicago metro area and across the country. This award winning wedding planning service offers various packages that can be customized for each couple's specific wedding needs and wants. Owner and designer Dawn Schenkel has put together a magnificent and experienced team of event directors and managers to insure that all of the wedding planning is followed to a T. Honeymoon planning is another favorite service of brides that book Premier WED.
Forurevents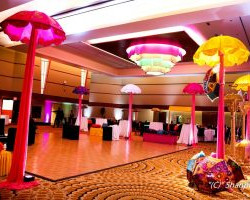 ForUrEvents has a team of professional wedding planners in Chicago & all other cities. Make your big day events special with our team of professionals. ForUrEvents is an award-winning Indian wedding planning company in Chicago. Make your Big Day events special with our team of professionals. Forurevents ensure you that choosing us won't make you any regrets. We provide services such as wedding photography, videography, decoration, catering, DJ. Also, we provide 20% off if you select our combined services packages. Get a free quote now!
One Fine Day Events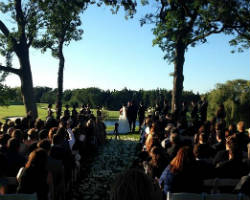 One Fine Day Events brought together a group of event planners to begin wedding planning in Chicago. Expert wedding planners are always on hand to help couples seeking wedding planning on a budget. Their wedding coordinator can also help couples come up with a timeline for their big day. A wedding consultant arrives at the venue on the day of the event to help execute the wedding plans put into place by their event planners. They make sure nothing on the wedding planning checklist is overlooked when the big day arrives. Other wedding planners in Chicago, Illinois simply can't compete.