Top 10 Rated Garland Wedding and Engagement Rings Designers
Kubes Jewelers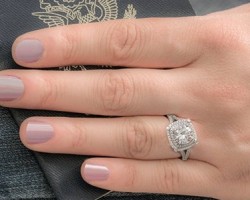 Established in 1945, Kubes Jewelers is a family-owned jewelry store. Over the years, they have always been committed to offering the highest level of service, quality and value to their customers. Their highly trained staff consists of two GIA Diamond graduates that can help you find the perfect ring for your engagement or wedding. Their showroom stocks a wide variety of diamond and gold rings, both for men and for women.
Aura Diamonds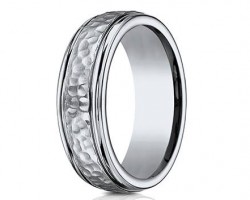 Selecting engagement rings may be as personal as the ring itself, and that's why Aura Diamonds appreciates being part of this intimate moment of their client's lives. Over the years, they have helped couples in Texas choose from their beautiful collection of modern and vintage rings. Most of their designs can be custom made to suit the client's specific taste. Visit their showroom and you will definitively get the perfect ring for that special someone.
Duffs Jewelry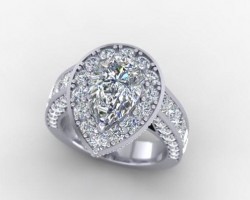 Engagement rings are a classic piece of jewelry. For over a thousand years, these rings have successfully symbolized the love between two people. Duff's Jewelry is your one stop shop for wedding bands and engagement rings in Garland, TX. By visiting their store, you will get an opportunity to view their wide range of engagement rings collection. Whether you are looking for a simple, affordable ring or an inimitable ring that's fit for your woman, Duff's jewelry has got you covered, You can also place special orders for customized rings.
House of Brilliance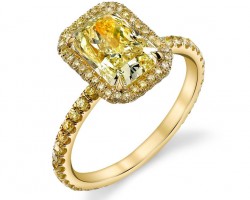 House of Brilliance offers the best local rings. They offer a variety of innovative choices to ensure everybody gets something amazing. You can use their modernized ring-builder to design your own ring or browse selected designers to view their favorite design pieces for both men and women. Let the experts at House of Brilliance help you select the unique rings in Garland. No matter what ring you need, modern or antique, House of Brilliance is there to serve you.
Pieter Andries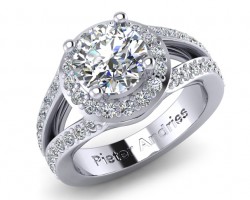 Inspired by European artistry and advanced designs, Pieter Andries offers the most extraordinary selection of wedding rings in Garland. Their showroom boasts an exclusive collection of brilliant rings with different shapes and weight from which to choose. Pieter Andries is arguably at the top the list of the best jewelry stores in Garland due their exceptional customer service and the fact that they have been in the business for over 40 years