Top 10 Rated DJs in Garland for Weddings and Other Events
DJs ETC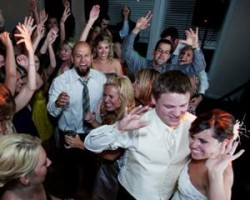 Started in 1996, DJs Etc is a company born out of the need to create unique and fun ways of entertaining guests. Towards this end, the company offers a unique Garland DJ dancer combination designed to create an exciting and energetic atmosphere for guests. The company's wide selection of services and professionalism has earned it rave reviews from its many customers in Dallas, Fortworth, and Garland. In addition to DJs, the company also offers videographers, green screen photos as well as graffiti walls.
Dallas DJ Pros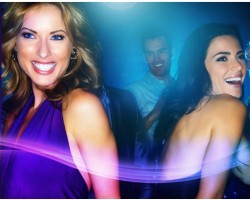 Hailed as one of the most trusted names in the Texas entertainment industry, Dallas DJ Pros is an entertainment company that has been serving the residents of Garland for over 25 years. To guarantee customer satisfaction, the firm offers professional music, lighting, and the right Garland disc jockey. This means that with Dallas DJ Pros, clients are able to create music mixes unique to their events. Also, since the company offers Mobile DJ services, it can cater to the needs of small crowds of 30 people as well as crowds as large as 1000 people.
Great Rate DJs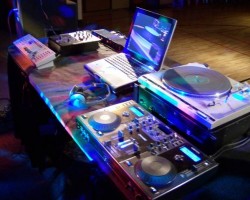 As its name suggests, Great Rate DJs is a company that offers low cost DJ services. To give clients a versatile selection of services, the firm has three different packages designed to meet the needs of different clients. The three packages have different prices and are created to fit the budgets of various clients. Using the company's official website, customers can request free estimates to help them make preparations.
Dallas Disc Jockey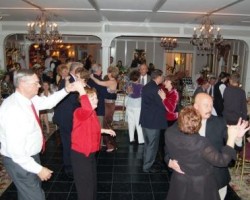 Dallas Disc Jockey is a company that has some of the best DJs in Garland, TX. The company offers its services in Dallas, Garland, Carrollton, and Richardson. To guarantee efficiency, the firm has a strict policy of employing DJs with more than 15 years experience. Additionally, the firm has been in the entertainment industry for over two decades now. As such, there is no event too big or too small for this company to handle from parties, prom night celebrations to weddings.
Dallas DJ.com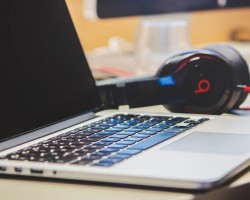 Dallas DJ.com is a fully certified local entertainment company that is committed to offering clients high-quality DJ services. With a huge selection of music for clients to choose from, Dallas DJ.com invests close to 30 hours on each event. This means that customers do not just pay for the four hours of music and entertainment they receive during their events or wedding. The company is comprised of corporate DJs, Event DJs as well as Party DJs.