Top 10 Rated Garland Wedding Planners and Coordinators
Lindsey Zamora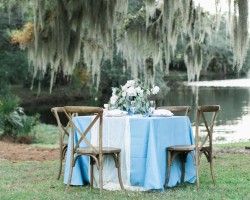 This amazing wedding planner and organizer creates art in the form of one-of-a-kind weddings. If you're looking for a unique experience in Texas that will leave people talking for years to come, then you need to consult with Lindsey Zamora. No need to obsess over any of the items on your checklist, because Lindsey has got this. Go ahead and send her a message. You won't regret it!
Donnie Brown
If you're looking for a wedding planner in Garland, then you'll only need to look far enough to find Donnie Brown, the celebrity wedding planner that will make your fantasies come to life. Spectacular decor, dazzling venues, this is the place you need to come for either a local affair or a destination wedding. Donnie Brown is the answer when it comes to finding a certified consultant.
Coalesce Creations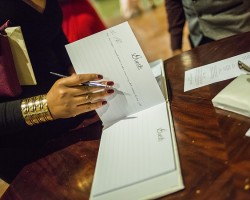 Whether you're on a budget or looking for the top wedding coordinator in Garland, you can't go wrong with Coalesce Creations. The owner, Athena DeVonne, loves what she does, and she does it well. As one of the premiere planning companies in the great state, Coalesce Creations is where you'll find the finest and most enthusiastic planner. She's sure to bring that "extra something special" to your special day, so go ahead and give Coalesce Creations a call.
After Yes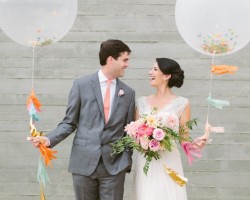 So your man finally popped the question, and you've made the life-changing decision to say yes. Now, what next? If you are looking for the best wedding planner in Garland, TX, then this is the company you need to hire for that special day. Whether you're looking for partial wedding planning or a full package, Elizabeth, Amanda, and Tracy have got you covered. Give the girls a call today.