Top 10 Rated Wedding Videographers in Garland, TX
Video our Wedding Cinema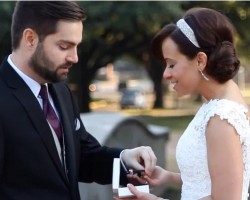 Using state-of-the-art cameras and lenses, this Garland wedding videographer has covered more than 200 weddings. Daniel Ingram, who is the main videographer, has worked as a freelance video producer since 2004. With his storytelling approach and sophisticated production equipment, you will get high-quality video coverage to help you relive the sweet moments over and over. VOW Cinema offers affordable wedding video packages with prices ranging from $2,000 to $4,200.
Chris Watson Films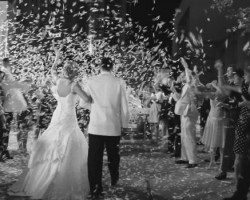 This video production company, based in Garland, was founded in 2000 by Chris. His approach combines the storytelling you would expect from the authenticity that comes with a perfectly produced documentary. Their wedding films go further than just documenting a special day; they produce custom made films that will let you remember the events exactly as they happened. Having covered a variety of weddings, Chris Watson Films is well equipped to satisfy their client's unique needs at competitive prices.
Uptown Sound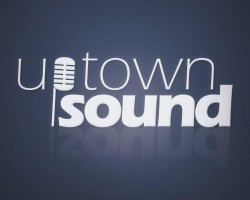 Every couple has a unique story. That's why Uptown Sound offers unique videography services that allow you to relive those beautiful moments of your life. Their team of dedicated wedding videographers in Garland, TX will capture everything from the time you're getting ready for the ceremony to the send-off at the end of the reception. Their packages include a 12-15 minute feature video, delivered in HD and an online link.