Top 10 Rated Garland Wedding Cake Bakeries
Bakery by George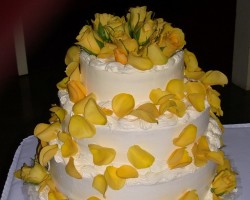 Looking for a cake bakery that would make the best custom cake with beautiful cake toppers to fit into your once in a lifetime event? Look no further because bakery by George has you covered. The bakers are sociable, very experienced and will make you a cake to suits your wedding theme; from a Dallas Cowboys wedding theme to a Texas state wedding theme. The decorators are very skillful and can make a cake enough for any size of the crowd.
Tango Bakery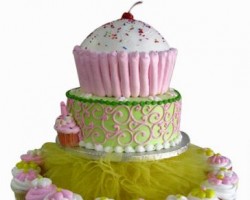 Tango Bakeries are renowned for their unique creativity and delicious and affordable cakes. The staff is very friendly, experienced and attentive to the customers' desires. They even let the client design the cake to their preference then they do the tough work of baking it. The cakes are significantly less expensive, and the delivery service is top-notch. Started in 2008, Tango bakeries have been in the business for almost a decade and have a passion for baking and decorating.
Absolutely Edible Cakes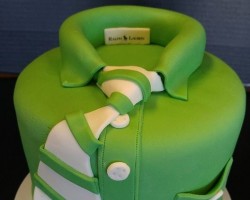 For the best wedding cakes in Garland, TX, Absolutely Edible Cakes are one of the few bakers to consider reaching out to. Absolutely Edible Cakes bake exceptional cakes using recipes made through years of experience in wedding cake baking. Having an allergy? Well, don't you worry because they will customize your cake depending on your preferences. Their prices are very pocket-friendly, with free delivery and first taste as a bonus.
Divines Cakes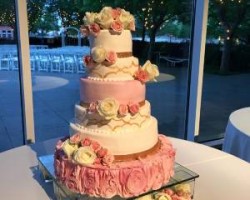 Whether it's a wedding cake you want, or a birthday cake, whatever the occasion, Divine's cakes have the cake for you. For two decades now, they have built themselves a reputation for baking and decorating tasty and beautiful cakes around the local area. Situated in South Garland near 635 and Northwest Highway, Divine's Cakes use the freshest of ingredients, and they pay attention to what their customer needs. They even let their clients design the cakes to their liking then they make it for them. Their prices are quite affordable.
Art Bakery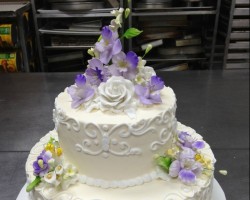 Art Bakery is one of the top Garland wedding cake bakers. Their professionalism is incredible, the cakes are yummy and their rates are pocket-friendly. For the D-day to become memorable, everything is supposed to fall perfectly into plan. Art Bakery understands this all too well. A 2-hour prior cake delivery and setting ensures everything falls into plan. Furthermore, Art bakery also prepares cakes for baby showers, graduation ceremonies, and other special occasions.