Top 10 Rated Wedding Photographers in Garland, TX
Stephanie Brazzle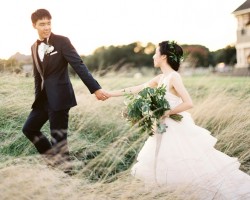 Stephanie appreciates photography as a form of art. Her photography approach in Texas is to get to know and understand every couple, and what they need fulfilled. She specializes in fine art wedding photography and engagement sessions. She is well-known for using a fun and relaxed style of shooting photos, to tell the best, unique and timeless stories. Stephanie also offers local and destination wedding packages at low prices.
Relive Photography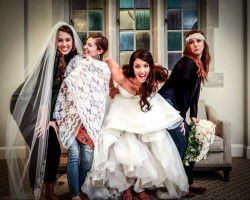 Relive Photography is run by Laura Parent, a top Garland wedding photographer. Laura considers herself an artist whose job is to craft timeless photographs as your wedding celebration unfolds. From emotional preparation to breathtaking portraits, Relive Photography will cover your wedding day much better that you imagined it. With the positive reviews and an amazing portfolio, Relive Photography is in the list of the most sought after wedding photographers in Garland.
The Amber Studio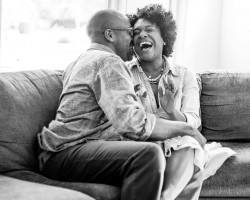 Amber attended the Salt Institute in Portland, Maine to study documentary photography. After completing her studies, she was exposed to all types of photography but later came to realize that capturing love moments is what she had a true passion for; something she had never considered. Being a hopeless romantic herself, Amber is honored each time a couple chooses her to document their journey towards finding true love. She offers a variety of wedding packages including engagement photos at affordable rates.
Veritaz Photography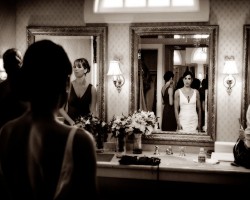 Serving primarily in the DFW area, Veritaz Photography has been in the local photography industry since 2003. Manish Mehta, the main photographer, employs a blend of photojournalism and artistic approach to produce spectacular images and document each event with notable, sentimental moments that depict the true story of your special day. Mehta views each event as unique rather than just a job. He, therefore, devotes lots of time to every client, to give his best.
Joseph Mark Photography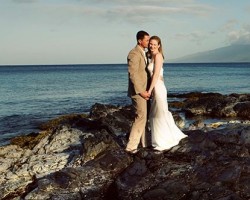 Mark is a famous award winning wedding photographer in Garland, TX. The company's team is made up of a couple who specializes in taking artistic portraits and documentary wedding photographs. Keeping in mind that a wedding day is an occasion that you'll remember for the rest of your life, the couple starts by getting to know both of you and understanding your story. By taking the time to understand their clients, Mark and his partner produces high-quality photographs that will surely take you back to the good moments in a way nobody else can.