Top 10 Rated Newark Exotic & Luxury Car Rental Companies
Broadway Supercars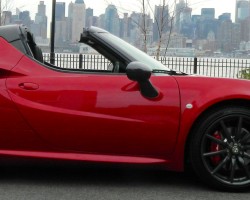 With over three decades of experience in providing their clients with sports cars and luxury vehicles, the professionals at Broadway Supercars have always been dedicated to absolute quality. Contacting this service means you will be able to rent exotic cars of your dreams for your wedding day transportation and make sure that you make a statement when you arrive at your reception or venue. Choose from their Lamborghini Gallardo LP560-4 right through to the classic style of the Bentley Continental GTC Mulliner and many other options.
Signature Car Collection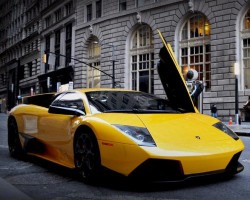 Signature Car Collection is based in New Jersey and they understand exactly what couples in the local area want for their luxury wedding ride. The reviews of this service always mention that not only are the cars perfectly maintained but the customer support team are also available to assist with every question or request that you might have. Every vehicle in this fleet has been carefully chosen for overall elegance and no matter which model you choose it is sure to turn every head.
Vogels Eurocars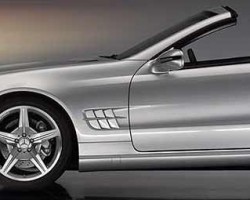 Every vehicle in the fleet of Vogel's Eurocars is of the highest quality and you will be spoiled for choice when it comes to deciding on your wedding transportation. This service focuses on providing clients with European elegance and that is why every vehicle that they offer is a classic Mercedes. You will be able to choose from luxurious models to more exotic cars. No matter what you choose you can be sure the vehicle will run extremely smoothly and that this service provides some of the most competitively priced exotic car rental in Newark, NJ.
Performance Rentals Inc.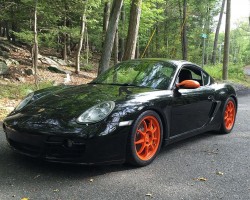 At Performance Rentals Inc. they have been making dreams come true for years. The company was founded to provide clients with a personalized experience from owners that really love elite cars. For wedding transportation there couldn't be a better service for providing advice on the best luxury car ranging from their Ferrari F355 GTS to their Porsche Cayman S. This service is also able to rent sleek motorbikes for the couple that really wants to arrive at their wedding venue in style.
Diamond Exotic
Diamond Exotic is such a respected service that they have now expanded to offer luxury car rental in Newark as well as throughout the whole of the country. As this company is so widely available they have one of the best fleets for their clients to choose from. You will be able to choose from a Lamborghini, Porsche, Aston Martin, Ferrari, Bugatti, Rolls Royce, BMW, McLaren and many more. By choosing a vehicle from this service you can be sure that your wedding day transportation will not only be unforgettable but also luxurious in every way.