Top 10 Rated Newark Wedding Venues, Reception and Banquet Halls
Newark Museum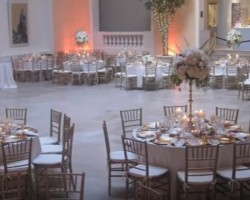 Newark Museum is one of the most unique wedding venues in the area. Forget the tired wedding chapel or garden wedding venue and opt for something completely unexpected. This Museum offers you the chance to be surrounded by contemporary and beautiful art as you celebrate a special occasion. There is also the option to rent out one of the banquet halls to have a seated dinner and then dance. The versatility of this space and the ability to choose from their reception halls make this a great option for wedding receptions of all sizes.
The Westwood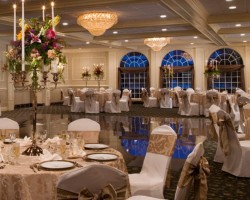 If you are looking for a casual and small wedding venue than The Westwood is not the place for you. This is one of the most luxurious and elegant venue options in the area. The team at this location has experience with a variety of different parties and thus knows how to accommodate for each specifically. They will guide you through all of the services they offer in-house and can advise you on the best outside vendors to accommodate for any other needs you may have.
Highlawn Pavilion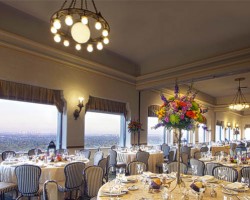 Highlawn Pavilion offers grand indoor dining spaces and dance floors as well as an outdoor area, all of which can be used by you and your guests to celebrate the biggest day of your life. This is not just another one of the cheap party venues in the area but a truly elegant property that is perfect for more special occasions. Reviews of this venue cannot say enough about how accommodating the staff is throughout the planning and about the very reasonable prices for such high levels of service.
Sheraton Lincoln Harbor Hotel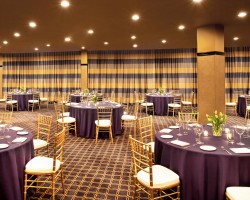 Finding beautiful Newark wedding venues isn't hard, the issue comes when trying to find one that will act as a blank canvas for your theme and will also accommodate for everything that you need to make your celebration a success. The Sheraton Lincoln Harbor Hotel is one of the most popular venue options because there are planners on-site, all of the tables and chairs are there for you and there is also in-house catering. You will only have to work with this one affordable venue rather than having to coordinate many venues.
Addison Park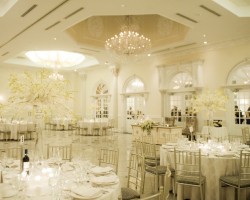 Addison Park is a venue that can host anywhere from 65-800 people for a function or event in New Jersey. This venue has elegant ballrooms that are perfect for weddings, a Quinceanera or even a birthday party. When you contact this venue, you will be able to work with the organizers to choose the menu and the package that best suits the style of your occasion. It should be noted that this is one of the most lavish and easily customized wedding venues in Newark, NJ.