Top 10 Rated Newark Wedding Dresses and Gown Designers
Irene Tailor and Cleaners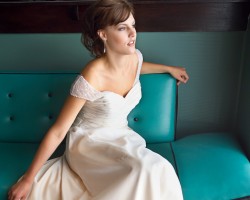 The Newark wedding dresses that you will find at one of the boutiques will be beautiful but it will not be as personalized and as perfect as a custom wedding dress from Irene Tailor and Cleaners. Having a dress made by this expert is the only way to guarantee that you will feel completely comfortable and absolutely love the look. Irene can create a gown that suits your exact style whether that is vintage boho, refined classic or sexy and sassy.
Elizabeth Johns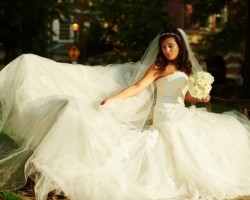 If you want the complete bridal experience then you should shop for your dress at Elizabeth Johns. This store is known throughout New Jersey for having an extensive selection of dresses and for being the salon that truly puts the needs of their brides above all else. When you make an appointment to shop, you will receive the undivided attention of an expert consultant that will be able to present you with a selection of beautiful gowns that suit your style.
Rana Bridal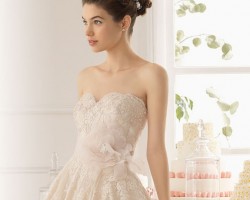 Since Rana Bridal opened in 2003, the store has helped countless brides find their dream dresses. This is one of the bridal boutiques that carries designer gowns as well as affordable bridesmaid dresses too. Add to this the wide selection of accessories that can be found in the store and you will be able to complete your bridal look in just one trip. When you make an appointment to shop with the experts, you will be the focus of their attention. They will listen to your style and help you sort through their collections.
Bridals by Christina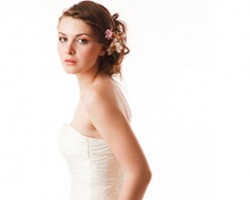 Bridal's by Christina is a store that carries a huge selection of unique, modern and elegant dresses for weddings and special occasions. One of the best things about shopping at this store is that they have dresses for every woman including plus size and petite options too. When you shop at this store you will be able to discuss your style with a consultant that will guide you through the selection of dresses that best applies. They will also keep your budget in mind to find you the most inexpensive gowns.
Seng Couture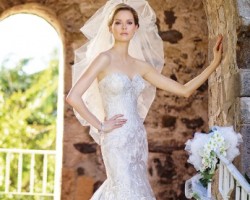 Rather than opting for a rental or buying a used wedding dress in Newark, NJ, you can find affordable and beautiful gowns at Seng Couture. This shop has everything from special occasion dresses to designer gowns and discounted looks too. This is one of the stores that offer such a wide selection of gowns at such a wide range of price points. You will have a complete bridal shopping experience with the consultants in the store. With a stellar reputation since it was established in 2009, you will love shopping at this boutique.