Top 10 Rated Wedding Videographers in Newark, NJ
Bright Light Studios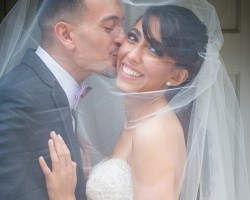 Bright Light Studios makes it as easy as possible for couples to understand what they offer and at what rates each of their services comes. Whether you would like to hire this company to film a unique save the date for the wedding, would like them to create a highlight reel of your big day or would like the entire occasion filmed from start to finish, this team can accommodate with incredible skill and style. This is something that makes them the top choice for many couples.
NST Pictures New Jersey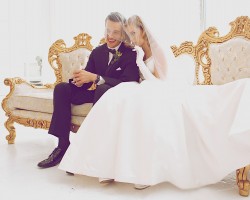 The reviews of NST Pictures New Jersey clearly list all of the many reasons you should hire this company to film your big day. They will shoot in a style that suits your preferences. This means that they will be able to record interviews or simply work in an unobtrusive manner. The company is also famous for being flexible when a couple would like a specific shot or would like the videographer to capture an unusual angle. Since 2012, this company has shot over 200 weddings and always produced a highly personalized video.
Glenmar Photographers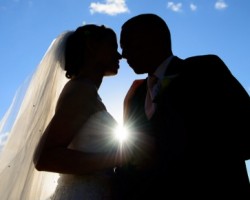 There is only so much that a picture can capture, which is why you should also hire the videography services of Glenmar Photographers to get a more comprehensive view of the occasion. Rather than just working with any wedding videographers in Newark, NJ, you can hire this expert company to provide complete coverage with both photos and videos. Not only will this film be personalized but it will show you details like the movement of the dress and the emotional speeches that are being made.