Top 10 Rated Newark Wedding Planners and Coordinators
Whimsy Weddings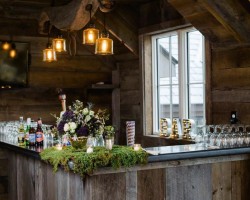 There are plenty of Newark wedding planners to choose from, but only when you connect with the organizer and the team will you be able to achieve the best results. The owners and husband and wife team of Erich and Tatiana have warm and outgoing personalities that they are able to combine with their talents in event planning and design to make sure your big day is perfect. This pair will work closely with you on every aspect of the day from planning the style of the flowers to choosing the napkins for the tables.
Pretty Posh Events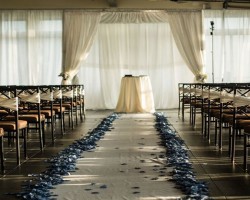 Whether you are having a destination ceremony or a local celebration, the team at Pretty Posh Events is always there to help you plan and organize the day. Working with the certified consultant means that you will have someone to guide you through all of the details and decisions that need to be considered. They will take you through the party checklist, help you find the vendors to accommodate for your style and will make you feel like a celebrity with complete pampering throughout the process.
Firefly Events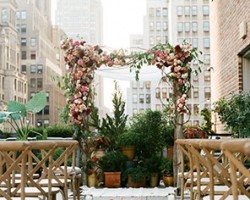 One of the best things about working with Firefly Events is that they will take away any of the stress you may have had about planning a wedding. They will make sure the style is kept fluid throughout the different aspects of the day and will help you include personalized details in the decor. This team will also work to keep you on budget throughout the planning process, which will make the entire day more enjoyable too. Whether you need help from the beginning or just getting the details to come together, having this team on your side is a huge advantage.
Polka Dot Events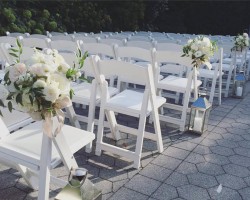 Rather than taking on the stress of planning a wedding yourself, you can get the expert help of the team at Polka Dot Events. This company has been one of the top event planning companies in New Jersey and the surrounding areas since it was established. When you work with this team, you can be sure that your wedding will be flawless and just as magical as you have always wanted it to be. They are available to help you with the full planning or to just assist you with bringing all of the details together in the final month.