Top 10 Rated Wedding Photographers in Newark, NJ
Jarot Bocanegra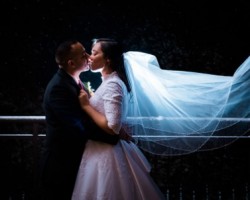 The best wedding photographer is one that can bring out the natural emotions of every moment that they capture. Jarot Bocanegra does this with every wedding that he photographs. The reason that he has been able to achieve this is because he believes his work should be pieces of art. Jarot works closely with his clients and gets to know them so that his photography will reflect their personality and style of wedding. Due to this personal approach he doesn't offer set packages but tailored prices for your exact needs.
Chris Jorda Photography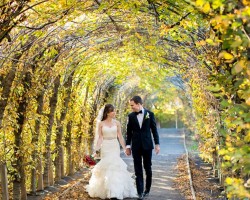 What sets Chris Jorda apart from the rest of wedding photographers in Newark, NJ is that capturing a wedding is not only an honor but one of his passions. Due to his dedication to each of the couples that he has worked with, Chris has become famous throughout New Jersey for providing the most incredible results and being very easy to work with. With this service you will also get access to Chris' expert photographers, Erin Dwyer and Phil Leo.
Marquee Photo & Video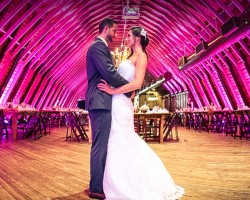 The majority of Newark wedding photographers will only ever be able to provide the same tired style of photos. This is certainly not the case with Marquee Photo & Video as this service focuses on providing a great overall experience from the first consultation to delivering the final results. It will only take a moment of looking at their portfolio to convince you that this unique style is the right choice for your wedding. If this doesn't persuade you then their list of praise-filled reviews and awards certainly will.
Allan Reider Studio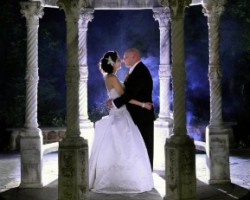 Allan Reider is the only photographer in New Jersey that is able to guarantee that every photo in your wedding album will be visually stunning and will bring back a whole range of memories. His style is incredibly artistic so Allan's services would suit a couple that appreciates true quality. By hiring this top photographer you will not have to worry about capturing your special day, as he will use a non-invasive style to make sure every moment is recorded.
Chelo Keys Photography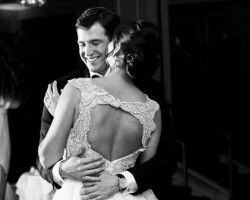 Every photograph that Chelo Keys takes of a wedding has an elegance and natural feel to them that makes them immediate keepsakes. She has been providing her services to couples in New Jersey and New York since 2008 and she has become known for being able to capture the intimacy of a celebration.