Top 10 Rated St. Petersburg Caterers for Wedding and Other Events
Ricky Ps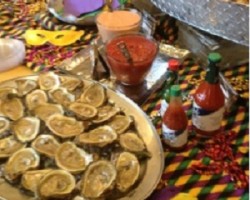 Whether you're planning a private family gathering or large wedding ceremony, Ricky P's, a full-service restaurant in downtown St. Petersburg, will ensure that your guests enjoy professionally prepared meals at the freshest atmosphere. From Mexican food to delicious Louisiana Crab Cakes, Ricky P's offers cheap catering in St. Petersburg, FL. The proprietor, Rick Parsons, is a food enthusiast who takes great pleasure in meeting his client's anticipations.
Rolling Oats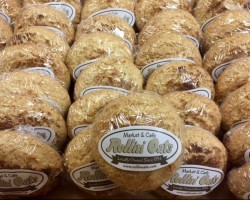 Rolling Oats was established in 1994 to offer culinary products and services to a diversified range of clients around Florida. Since its inception, the locally owned company has demonstrated outstanding capabilities by continually exceeding customer's expectations. As one of the top wedding catering companies in St. Petersburg, the staff at Rolling Oats is known to practice the highest level of professionalism and expertise.
Mazzaros Market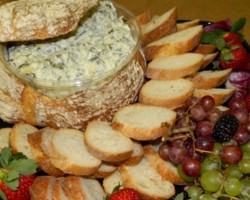 Mazzaro's Market specializes in healthy, delicious and professionally presented foods and drinks. Their catering service is available for businesses, wedding parties, and dinner meetings. This local caterer has consistently featured among the top Wedding Planner's list of preferred service providers. Their Italian catering menu contains a vast selection of delicacies such as the hors d'oeuvres, salads, bread and pastas that will impress your guests.
Bodega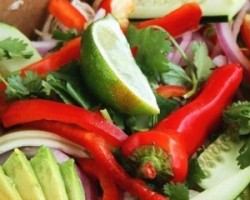 Bodega is dedicated to providing the best level of catering service at affordable pricing. Using fresh and healthy ingredients, they prepare delicious meals that always have customers coming back for more. Conveniently located in the busy Edge District, Bodega is renowned for its crawfish delicacies, Cuban sandwich, and relaxed atmosphere. This restaurant is also a St. Petersburg catering service provider, attending to events of all types and sizes.
Urban Brew and BBQ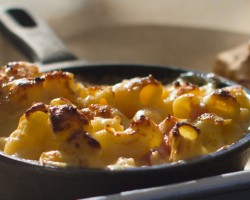 Nestled at 1939 Central Ave. in St. Petersburg, Urban Brew and BBQ offers innovative ideas on culinary experiences for all clients. Apart from delicious servings at its St. Petersburg location, the restaurant is also an offsite catering company serving the entire Florida area. Urban Brew and BBQ believes that every event is a chance to display their value, and that's why they offer extra services which include providing the best service staff, cutlery, and glasses.