Top 10 Rated DJs in St. Petersburg for Weddings and Other Events
My DJ Entertainment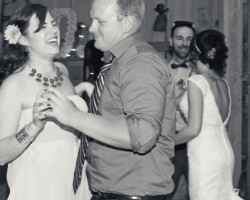 Not only does My DJ Entertainment offer an incredible DJing service that's ideal for weddings, parties and many other events, but they also provide lighting, photo booth, and photography services. My DJ Entertainment is run by a husband and wife duo that's best known for their affordable and reliable DJing services in St. Petersburg. If you're looking to organize the perfect event while keeping the cost down, then My DJ Entertainment would be a great option.
DJ Brendan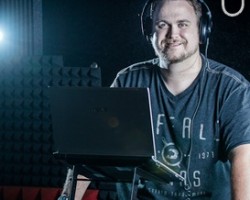 DJ Brendan not only offers his services as a St. Petersburg Disc Jockey, but he also provides equipment for hire for the event you have planned whether it's a big or small event. DJ Brendan prides himself on being one of the top DJs in St. Petersburg, FL with numerous testimonials that prove he truly does strive to offer the best and first-rate DJ package to all his customers. Contact him as early as now to book his services.
West Florida DJ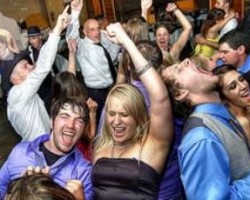 West Florida DJ is a company that's not only known by the locals of St. Petersburg, but is also known all over the state. All the DJs at West Florida DJ mainly focus on making your celebration fun with their own personal brand of entertainment. The best part about West Florida DJ is that it's a company that provides personalized services for different occasions, depending on your preferences.
DJ Izzie Entertainment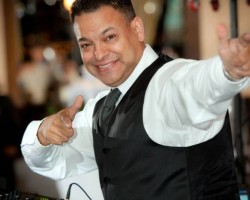 As a St. Petersburg DJ, DJ Izzie caters for all party sizes with a vast array of music options. DJ Izzie is bilingual and takes delight in being able to read a crowd and know how to direct the music and mood just to make the event a memorable one. DJ Izzie Entertainment offers their services at reasonable charges and is most definitely a great option to consider when looking for a top-notch DJ in Florida.
Rob Smith Productions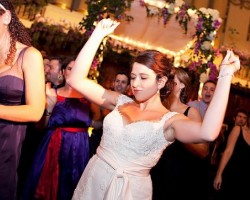 Rob Smith Productions is a DJing company that knows how important it is to have the right DJ who makes sure that your party is the most enjoyable it can be. Rob is well known by the local community because of the rave reviews, as a St. Petersburg DJ that can offer great and affordable DJing services. When planning your next party, prom or any other type of gathering, Rob Smith Productions can provide an exceptional service at reasonable prices.