Top 10 Rated St. Petersburg Wedding and Engagement Rings Designers
David Reynolds Jewelry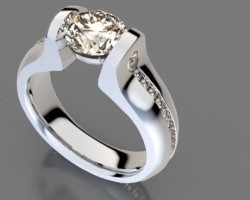 David Reynolds Jewelry has been dealing in precious stones and coins for over 40 years. Located at 4009 Central Avenue, in Saint Petersburg, Florida, this is one of the oldest jewelry stores in St. Petersburg. The store carries a wide variety of vintage and modern jewelry such as wedding bands, necklaces, and watches. The skilled Gemologist at David Reynolds Jewelry is always willing to help customers differentiate between their large assortment of loose diamonds and gemstones.
Boggs Jewelers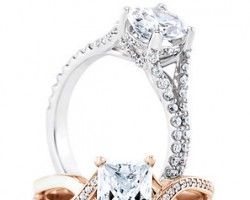 Located at 3609 49th St. N St. Petersburg, FL 33710, Boggs Jewelers is the ideal place to shop for engagement rings in St. Petersburg. Year after year, lovers of classic jewelry and custom made rings come from all over Florida to shop at this unique store. Boggs offers a highly personalized service in their lovely, intimate location specially designed to give each client undivided attention and value for their money.
Old North East Jewelers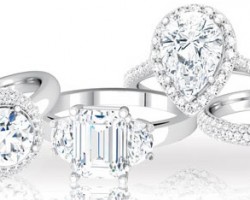 This store is owned by Mr. Jeffrey Hess, an antique watches expert and his wife Katrina Hess who is a graduate gemologist. Old North-East Jewelers is an authorized dealer of renowned brands such as Seiko, Swiss Army, Boccia and Glashutte Original. Jeffrey and Katrina Hess owe their company's success to the ongoing support and loyalty from their customers. If you are yet to discover the hidden treasures at their St. Petersburg store, you will be amazed by the high quality yet affordable service offered by this passionate couple.
BC Custom Jewelry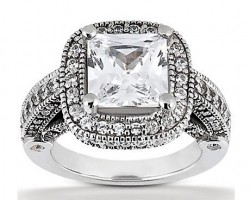 BC Custom Jewelry is honored as Florida's most respected name in fine jewelry since 1984. From diamond jewelry for women and fashionable watches for men, BC Custom Jewelry is always ready to make your special moments unforgettable. Their dedicated team will closely work with you whether you choose a pre-made or custom made piece of jewelry. For those seeking unique St. Petersburg engagement rings and wedding bands, BC Custom Jewelry will make your wildest dreams come true.
Bruce Watters Jewelers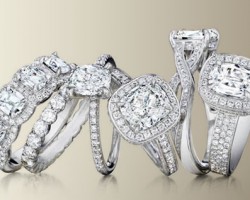 Since 1905, Bruce Watters Jewelers has served the jewelry needs of the Florida community. Their experience and knowledge are incomparable to other local jewelers. By blending their time-honored jewelry design skills and their professionally sourced top quality stones, Bruce Watters Jewelers have rightfully positioned themselves as the most sought after store for precious stones and wedding rings in St. Petersburg.