Top 10 Rated St. Petersburg Makeup Artists
Hollie 0 Brien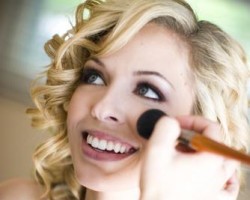 Makeup Pro is a makeup artistry company specializing in bridal makeup Services. This company is owned by one of the best St. Petersburg makeup artists, Hollie 0' Brien. As a leading makeup artist in Florida, Hollie is at the helm of a team of highly qualified makeup artists and stylist. Therefore, this company is able to offer all-inclusive packages. With affordable prices and high standards of professionalism, Hollie is a reputed artist in the Tampa Bay area and St Petersburg.
Karen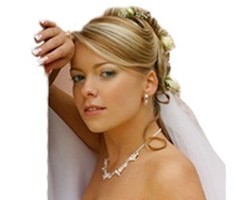 Karen is an on location makeup artist who is vastly experienced in the art of hair and bridal makeup as well as permanent makeup. In her career, Karen has worked with a wide array of clients and used different cosmetics brands. In this regard, she has a wealth of knowledge on how to apply different types of makeup. Also, she has worked with and been trained by some of the biggest names in the industry. Thanks to her experience and wealth of knowledge, Karen has seen her professional work featured on billboards, magazines, and videos.
Irma Bilka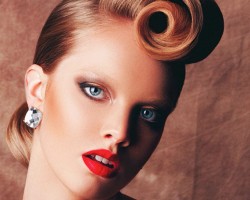 One of the most celebrated makeup artists in Florida, Irma Bilka immigrated from Serbia to attend Loraine's Beauty Academy in St Petersburg. Through her company Elegant Wedding Hair and Makeup, Irma has earned numerous awards and accolades. She is a versatile artist who is always available to travel. Her work has been published on well-known beauty magazines including the Tampa Bay Times, Disconnect, a Japanese magazine and the Bulgarian magazine Coiffure Beauty. To add to her collection of awards and accolades, her company was voted the Knot best of 2011, 2012 and 2013.
Donna Camposecco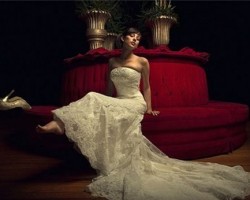 Donna Camposecco is a makeup artist in St. Petersburg, FL who has been in the cosmetics industry for the last 28 years. She is a licensed cosmetologist and a certified professional makeup artist who strongly believes in meeting the needs of her clients. She has a versatile approach to makeup artistry and has worked in almost each of its arena. Having worked in various cosmetic fields, she possesses a wealth of knowledge on different cosmetic brands. In this regard, she knows which brands work best on which skin tone.
Christine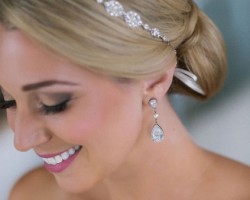 The founder of Femme Akoi, a makeup artistry company based in Florida, Christine has been in the cosmetics business for over 16 years. Through her local company, Christine has worked with numerous clients throughout Tampa Bay and St Petersburg. To help her in the business, Christine has employed a fantastic team of 6 makeup artists and stylists. Femme Akoi is, therefore, able to cater to the needs of its clients superbly. Also, the quality services offered by Christine and her team have guaranteed that she only has positive online reviews.