Top 10 Rated Wedding Videographers in St. Petersburg, FL
Dv Fusion Video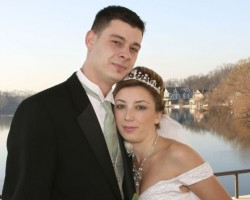 The production level at Dv Fusion Video is a far cry from the unprofessional, static-shot videos you might get from other local videographers. Their innovative and engaging approach to film-making explains their enormous success in the production business. To ensure consistent delivery of unmatched quality motion pictures, these St. Petersburg wedding videographers use only the latest digital cameras and top-notch editing equipment.
Celebrations 24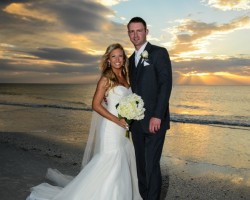 Celebrations 24 is a full-service wedding company located in St. Petersburg, Florida. It is owned and run by Dave Kanaszka, a dedicated business person who often goes out of his way to ensure that his clients enjoy a beautiful, stress-free ceremony. Dave sets himself apart from competitors by making his videography an unforgettable aspect of the event itself rather than simply a shoot. With the competitive nature of the business, Celebrations 24 is always committed to going for excellence.
Next3O Productions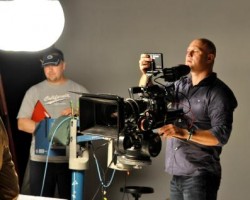 This production company houses some of the top wedding videographers in St. Petersburg, FL. Next3O Productions is a fully licensed, locally owned video production outfit with over 30 years experience in the industry. They specialize in real estate photography, corporate promotions, and video editing. Next3O Productions also offers attractive wedding packages at the best rates in the region. Their friendly staff is available for consultations throughout the week.
True Life Films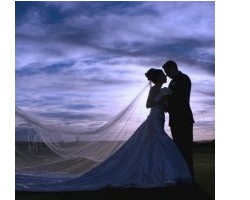 According to reviews, True Life Films is arguably one of the best video production companies in Florida. Their friendly and collaborative approach to business has been useful in creating amazing videos that creatively tell the client's story. Despite their affordable prices, True Life Films is dedicated to producing meaningful, top quality, cinematic videos. They are extremely professional, punctual and fast, just what you might require on your wedding day.
Digital Cine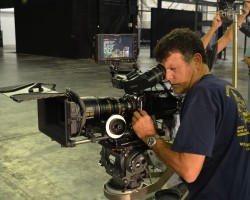 Digital Cine always strives to create timeless wedding films that you, your family and friends will enjoy watching again and again for years to come. The famous company has invested in expensive cameras and post production equipment to meet the diverse expectations of its clients. The staff at Digital Cine has a collective wealth of experience enabling them to deliver professional quality videos regardless of the situation at hand.