Top 10 Rated St. Petersburg Wedding Cake Bakeries
Cassis Bakery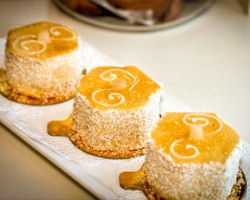 Inspired by the design of European Brasseries, Cassis Bakery is a different bakery and restaurant located in Downtown St. Petersburg. All cakes are handmade in the restaurant to clients' specifications. The bakery's team of artisan bakers uses only the finest of ingredients to make custom St. Petersburg wedding cakes. The executive baker Catherine Bates brings a blend of classic French cake recipes to this modern American bakery. The bakery also specializes in the creation of unique and affordable cakes for different occasions, including baby shower, birthday parties.
Fridas Cafe and Bakery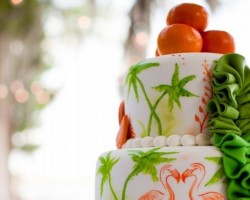 Frida's café & Bakery is a Florida-based bakery that serves freshly baked cakes and European pastries. Known for its delicious and exclusive gourmet coffee beans, Frida's Café & Bakery offers an exquisite selection of wedding cakes. The bakery always strives to prepare the best and delicious wedding cakes in St Petersburg, FL. Also, the bakery is capable of making custom cakes to satisfy clients' needs. Clients are always in control of the ingredients they wish to have in their wedding cakes.
The Bread Artisans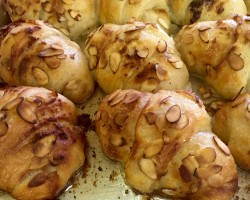 The Bread Artisans is the home of beautiful cakes baked using fresh ingredients. The head baker Massimo Maviglia is a native of Italy and brings a wealth of experience in baking. The bakery was opened in 2002 and has established itself as a premier source of delectable cakes and pastries. The cakes available at this bakery are designed to perfection topped with beautiful cake toppers. As a local bakery, the Bread Artisans has become a favorite bakery among many in St. Petersburg.
Sweet Madness Custom Cakes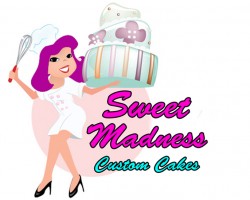 A family-owned bakery in St. Petersburg, My Sweet Madness is operated by a mother and daughter duo. Since 2014, the two have been perfecting their cake recipes and have served countless couples in St. Petersburg and beyond at low prices.
The Cupcake Spot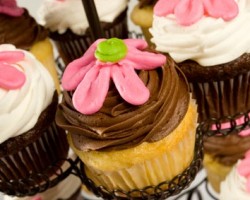 The Cupcake Spot is one of the top cake bakeries in St. Petersburg and offers couples with alternatives to traditional wedding cakes. Though the bakery specializes in the baking of cupcakes, it also has a great selection of wedding cakes. Also, clients get an opportunity to choose the kind of custom cake they wish to have at their event in Florida. With a wide selection of cake toppers for clients to choose from, the Cupcake Spot is the best place to get wedding cakes.