Top 10 Rated Wedding Photographers in St. Petersburg, FL
James and Jules Wedding Photography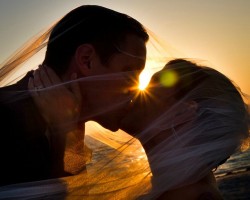 According to countless reviews, these St. Petersburg wedding photographers are exceptional when it comes to producing images that truly capture the essence of each moment of a wedding celebration. The couple met in college where they were both studying photojournalism, James and Jules specialize in the art of storytelling and capturing sophisticated, compelling imagery. They only cover 10 weddings a year so as to give their clients undivided attention.
Castorina Photography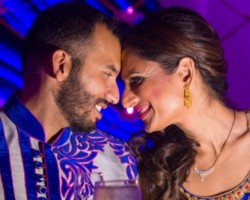 Established in 2011, Castorina Photography is a production company famous for blending both the traditional and photojournalistic approach to wedding photography. Their style involves capturing real emotions mixed with stunning artistry to produce unique images that that will make any wedding celebration truly unforgettable. Castorina Photography offers affordable hourly rates as well as customized wedding packages.
Brandi Image Photography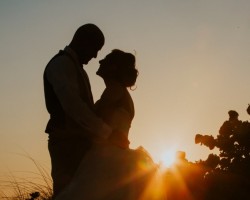 Brandi is one of the top wedding photographers in St. Petersburg, FL. With over 10 years of experience, she is extremely passionate about wedding photography. Her approach to covering weddings takes cues from journalistic reporting styles. She focuses on honest and truthful images that show off the unique aspects of every wedding. Brandi accepts to capture a limited number of weddings per year because she only focuses on quality.
Dorothy Smith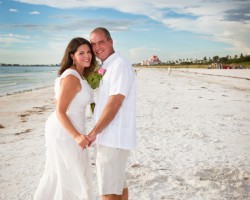 Dorothy Smith emphasizes on beauty and originality. While using her artistic storytelling approach, she will also direct the bridal party to pose for photographs that will help the couple relive their special day. Dorothy seeks to produce images that not only show how the day looked like but also how it felt. From engagement photos to wedding coverage, Dorothy provides top quality service at the best local prices.
Think Pink Photography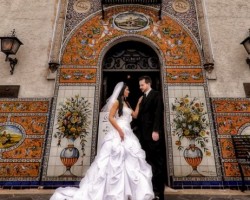 Think Pink Photography is for couples who seek artistically expressive imagery that depict the true emotions of their wedding day. Whether you plan on eloping to the most romantic setting in Florida, or host a small ceremony in St. Petersburg, Think Pink Photography will stay focused on making emotive connections with your unique story and memorable wedding moments. The quality of work at Think Pink Photography is evidenced by an endless list of satisfied clients.