Top 10 Rated Stockton Caterers for Wedding and Other Events
A Touch of Mesquite Catering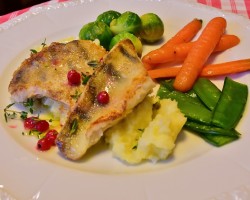 A Touch of Mesquite is a Stockton catering service that you an rely on to produce flavorful and rich dishes that will leave you totally satisfied with the meal on your big day. The professional team at this service has a passion for cooking and a love of creating meals that are unique and well presented. Choosing this service can be the difference between having bland buffet food and having a meal that everyone raves about as a highlight of your California wedding.
L & M Blodgett Catering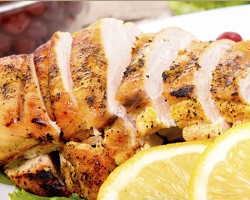 As local caterers, the team at L & M Blodgett Catering offers some of the most exquisite dishes. The professional and experienced chefs put together a menu that suits the occasion and is unique when compared to meals that the catering company has presented in the past. This is not a cheap option for a party but it is the best selection for a wedding. The chefs can create authentic Mexican food or you can request traditional Italian catering based on your personal tastes.
Masons Fall Off The Bone Catering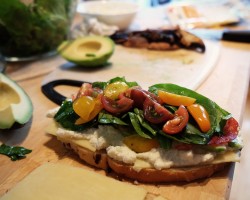 Wedding catering companies in Stockton need to compete with the high standards of service and quality that are set by Mason's Fall Off The Bone Catering. This company offers the most succulent selection of slow cooked meats with a combination of side dishes that are chosen by you. The occasion can be made even more formal or casual based on the style of service that you choose from this company. This versatility is great for dinners and lunch menus alike.
ABC Grill Catering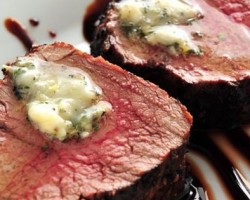 ABC Grill Catering has been one of the top choices for couples looking to have the best wedding catering in Stockton, CA since 1984. This company is not only sought out for formal weddings but also for family gatherings and corporate parties too. This company always makes amazingly flavorful and fresh dishes but the best aspect of their catering is the versatility of the dish options and the serving choices too. You could have a BBQ buffet or a seated crawfish dinner. You choose every aspect of the service.
The Taco Truck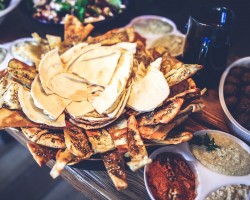 Even though a wedding is most often a formal occasion, you may want to keep the entire event more down to earth by having The Taco Truck cater for the reception or just the cocktail hour. You can choose from the fiesta pack, the taco cart or the taco truck. Each comes with different delicious options that range from having guests build their own tacos to having a roadside-style service of the tacos from the company's food truck. Hiring this company means having a fun and affordable meal on your big day.