Top 10 Rated Stockton Wedding and Engagement Rings Designers
DeAngelos Jewelry
At DeAngelos Jewelry they believe in providing couples with pieces of jewelry that will naturally enhance their personal styles. By using this approach these experts have been able to continually find their clients the perfect wedding bands and engagement rings in Stockton, CA. On top of knowing exactly how to match the right ring to the right client these jewelers are talented in finding some of the best deals in the state. By going to this store you will always find affordable yet beautiful alternatives.
Danz Jewelers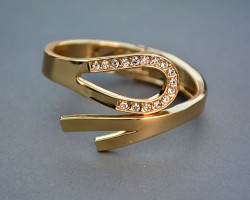 For the finest diamonds sourced directly from Antwerp you only need to go to Danz Jewelers. These expert jewelers are able to match each client to the finest gemstones and bands from their vast collection. In addition to giving couples in Stockton access to one of the best collections they provide the highest quality of customer satisfaction. This comes directly from being a family-owned service and having over three decades of experience in everything related to unique jewels and a range of classic bands.
Prestigio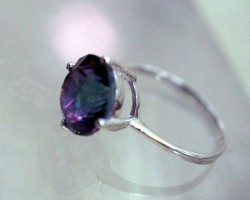 Prestigio represents a whole new style of jewelry and offers bold custom styles to couples throughout California. This service has locations throughout the state and has one of the best varieties of wedding rings in Stockton. The professionals at this service not only know how to select the right pieces to display but are able to offer their clients unbeatable advice on choosing between Stockton engagement rings. Having the expertise of these jewelers means you will be guided through the collection and feel like you made the best choice for you.
Kevin Schimke Jewelers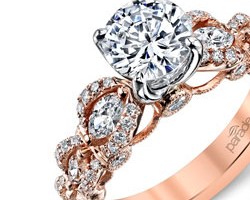 Kevin Schimke founded his jewelry store in Stockton in 1979 and has been serving his neighbors ever since and now his daughter Erika has joined the family business. With a knowledge of local gems that has been collected over the years you can be sure that you are in professional hands. Kevin has hand-selected a beautiful array of rings for men and for women, so you will be able to find a piece of jewelry to fit your exact style.
Avenue Coin Inc.
There is a wide choice of jewelry stores in Stockton but none that provide couples with the same number of affordable alternatives. As these jewelry experts deal in buying and selling precious pieces they always have a varied selection including antique rings, vintage styles and a whole range of modern wedding bands. Each piece in the collection is carefully chosen and restored to flawless quality. The testimonials of previous clients show just how professional the entire service is from the moment you walk through the door.