Top 10 Rated Stockton Makeup Artists
Alter Hair Design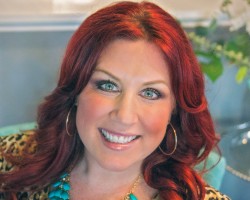 Alter Hair Design is a complete beauty company that customizes all of their services to suit the client. This means that you will be able to work with this team closely to achieve the desired look. The boutique style of this salon is perfect for creating bridal looks from the hair to the makeup. At affordable prices you will be able to hire this team to come to your wedding venue, home or you can get ready right in their salon.
Salon Serendipity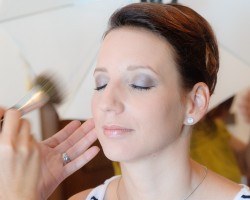 Since 2012, Salon Serendipity has been offering schedules and special occasion beauty services. As this company is the home of professional Stockton makeup artists that are willing to travel to wherever your venue may be, this is the perfect choice for brides that would like expert assistance in getting ready. There is nothing better than knowing that you will be able to rely on this team to create a flawless look. You just need to sit back and prepare for the walk down the aisle while these stylists get you ready.
Laura Dutras Glam Team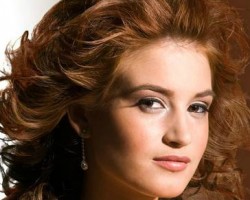 Laura Dutra's Glam Team has such extensive experience with special occasion makeup that they offer special packages and an a la carte menu of services. The reviews of this company make it clear that for events like a wedding, that are long and come with little opportunity for touch ups, this team will make it feel like you are wearing permanent makeup. You will never have to worry about the look becoming dull or the makeup running on a hot day when you work with such professional artists.
Nicki Crapotta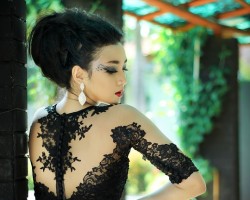 Your wedding hair and makeup is really what will bring the entire bridal look together on the big day. If you would like the assistance of the best makeup artist in Stockton, CA then you need to hire Nicki Crapotta. Nicki uses only the highest quality makeup products to create beautiful looks for brides in California. Her specialty is in clean beauty, which is enhancing your natural features so that you can look flawless without having too much makeup on.
MeriSakhi Creations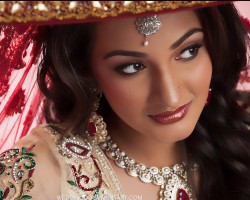 Kanchan Kapadne is the professional makeup artist at MeriSakhi Creations. She has been working in the industry offering bridal makeup, special occasion looks and more. This artist specializes in traditional Indian-style makeup as well as Arab and gulf designs that are always tasteful and always flawlessly done. One of the best things about working with this expert is that she is flexible in her skills and what she is willing to do for you. You can make any request and she will do her best to meet it.