Top 10 Rated Wedding Photographers in Stockton, CA
Carmen Salazar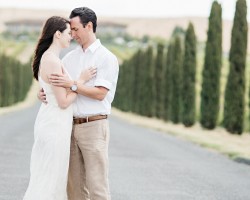 When you first see Carmen Salazar's portfolio you will be immediately convinced that she is one of the best photographers in Stockton and the whole of California. One of the reasons that couples love her work is because Carmen is devoted to telling stories and reflecting every aspect of the bride and groom's relationship. Knowing that you will have such a dedicated expert capturing your day you can be assured you will have a beautiful album of memories to look over for many years to come.
Jen Smith Photography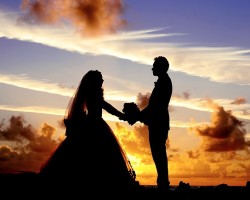 Jen Smith has quickly become one of the top choices amongst wedding photographers in Stockton, CA due to her friendly and professional service. In fact, she has become famous throughout the area for connecting with couples on a much deeper level than the majority of other photographers. While knowing that Jen will always capture amazing results it is even better that couples can be sure her rates will always be some of the most affordable in the whole state of California.
Kb Brars Wedding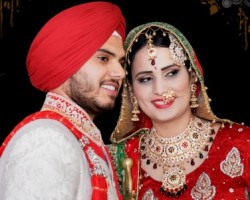 For a couple looking for a something more specialized than regular photography services, only Kb Brar's will do. They are able to cover all kinds of weddings including: Sikh, Hindu, Islamic, Punjabi and Indian. These photographers cover a wide area from Stockton and the surrounding area. You will be able to choose from one of their packages to suit your exact needs. While there are specialized services each option comes with an online photo gallery, full coverage and wedding album design.
Dawn Kelly Photography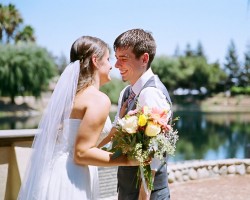 From boudoir to ceremony moments there are no styles of photography that Dawn Kelly cannot provide her clients. Dawn and her husband Mark are a team of photographers that work to capture every moment of your special day. They are the perfect team and complement each other's style flawlessly. These experts are great at getting to know a couple and can always match the type of photography to the personality of the bride and groom. In addition to being the highest quality they offer a great list of competitive prices.
Draper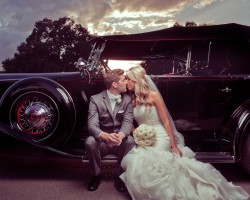 There are plenty of options for average Stockton wedding photographers but for the couple that wants a true artist their only option is Aaron Draper. This professional wedding photographer is nothing like the usual options in the area and does not try to convince you with stories of finding a love of cameras when he was young. Instead Aaron provides couples with all of his talent and knowledge of taking the most creative photos. You will need no reviews of Aaron's work once you see his portfolio of some of the most unique and beautiful photographs.