Top 10 Rated Wedding Videographers in Stockton, CA
Studio THP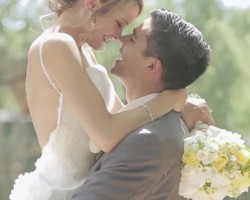 With a list of prices and services offered, Studio THP is up front with their clients about their experience, skills and rates. This company is the top choice of many couples in the area to film their wedding day because this team always works with the couple to make them feel comfortable in front of the camera and with having the team around on the actual wedding day. Reviews say that making the couple feel good about the services and the style of shooting is one of the best aspects of working with this company.
Legend Cinematography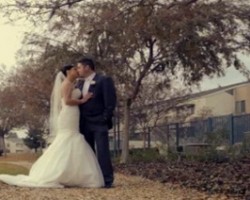 Legend Cinematography is a team of visual artists that are committed to creating the highest quality films and cinema experiences from weddings and other special occasions. As Stockton wedding videographers, this team works with their clients to make sure that the film they will be making includes all of the special moments between the couple as well as the grand Hollywood effects that this company is famous for. With a passion for telling the stories of others and a keen eye for detail, this company always produces the finest wedding videography.
Rising Moon Films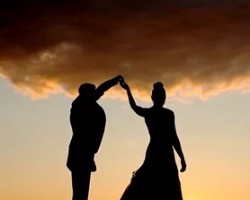 Award-winning wedding videographers in Stockton, CA can only be found at a few companies. Rising Moon Films just happens to be one of them. This company is selective about how many couples they work with each year to produce film of their entire wedding as well as a highlight reel. The professionals at this company dedicate themselves completely to the couples and the weddings that they are working on. When you are ready to talk to this company, they will set up an appointment to chat about the options available for the filming.
Jerad Hill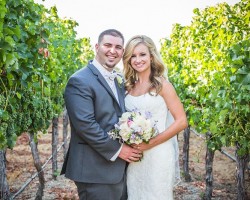 Jerad Hill is a wedding photographer and videographer in California known for being open in terms of what he offers to clients and in communication throughout the working process. This is something that makes him great as a wedding videographer. He listens to what couples want and then builds trust. When you hire this expert you can be sure that he will be professional, showing up in the attire to match the occasion and will produce flawless films from any special occasion.
Godina Video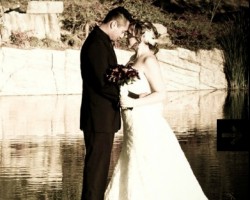 Godina Video offers affordable wedding film options for all of their clients. What sets this company apart is their skill with the camera and in the editing processes, which is aided by using the latest and most powerful equipment. With friendly services and a variety of packages to choose from, you can always work with this company to keep the videography and photography within your budget. The work of this company is always flawless and always captures the emotion and the fun of the wedding day.