Top 10 Rated Wichita Caterers for Wedding and Other Events
Abuelos Catering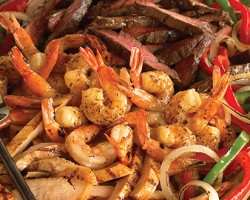 If Mexican food is your favorite then that is what you should have on the biggest day of your life. Abuelo's Catering offers all of the dishes that you love from their sister-restaurant as well as options for customizing dishes. For a wedding, these local caterers will go above and beyond to make sure that the food is only served fresh and that your guests feel satisfied when they have finished their meals. You will love the level of service you receive and love the food you serve on your wedding day.
Two Brothers BBQ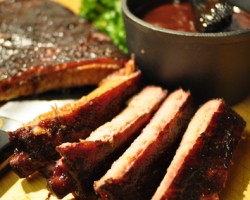 For BBQ catering in Wichita, KS Two Brothers BBQ is the only company you should trust. This company has experience catering for everything from a wedding to a corporate lunch, a birthday party and so much more. This company offers a range of dishes to choose from that include comfort foods, culinary masterpieces and of course the slow cooked meats they are famous for. You will love serving food that makes everyone happy and creates a more casual environment at your event.
Rays Countryside Catering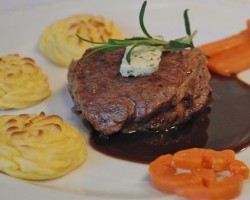 Choosing wedding catering companies in Wichita can be difficult when there are so many companies to choose from. Your decision will be made much easier however when you become aware of the quality and the capabilities of Ray's Countryside Catering. This company can cater for thousands or a group as small as 20. When you hire this company you will only get the freshest dishes made with the best ingredients. Whether you want a crawfish dinner or Italian catering this company delivers the highest quality.
Spears Restaurant Catering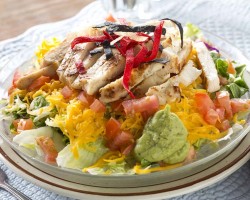 The best thing about hiring Spears Restaurant Catering is that they have a variety of menus and dishes to choose from. The flexibility is something that you will definitely enjoy for your special occasion. They have buffet menus, social buffets, reception buffets, traditional buffets, and more. You can expect excellence from this Wichita catering service. From choosing a menu to the actual service on the big day, you will be able to make the final decisions and then relax knowing everything is being taken care of.
Air Capital Catering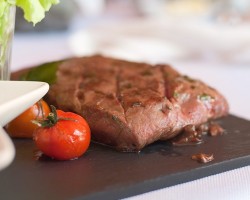 For over 10 years Air Capital Catering has been offering top quality dishes for all of your special Kansas events and occasions. When you want to work with a company that offers great food but is also affordable then this company is the best. They offer everything possible to make your dining experience as lovely as possible. With 100% customer satisfaction guarantees you can be sure that everything from the relatively cheap prices to the freshness of the food will be to your standards.