Top 10 Rated Wedding Photographers in Wichita, KS
Mosaic Photo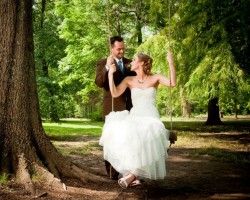 The team of wedding photographers in Wichita, KS at Mosaic Photo has a combined style like no other. Their photos are always clear and always vibrant in terms of the colors and the emotions that can be seen in their work. From formal images to those candid pictures, you will cherish every image that they take. The pictures will be personalized to your event and you as a couple. This is a customized level of service that you will only experience with this creative team.
Audra Photography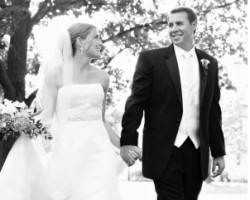 Audra Photography is a company that is up front about the style they shoot in, what they can provide and their rates. With a list of services and obvious talent, you will love working with a photographer that is so straightforward about everything they will cover when you hire them for your big day. When you first discuss the details of your celebration and what you would like to see in the images, this professional will let you know immediately how these can be accommodated for.
New Traditions Photography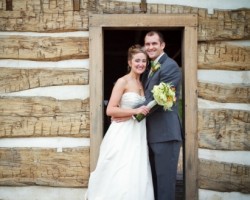 New Traditions Photography has a style and passion that you will immediately fall in love with when you see their images. To make this company even better, they offer simple wedding packages that mean having coverage for your entire occasion and even a free engagement shoot. The talent is apparent, as is their dedication to making the lives of clients easy. This is something the top Kansas photography team is famous for in the area. You will love working with this team and love the images that result.
Jade Street Photography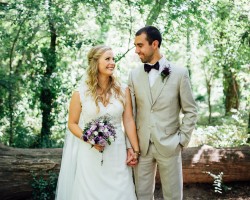 Reviews of Jade Street Photography make it clear that the talent of this artist is something that needs to be experienced. When you are choosing a wedding photographer, you need to choose someone that has a passion for what they do, has the talent to provide you with personalized and intimate images and is a pleasure to work with. At this company you will definitely experience this wonderful combination. You will have the best images from your wedding and will love to look at them and relive those moments over and over again.
Tristons Photography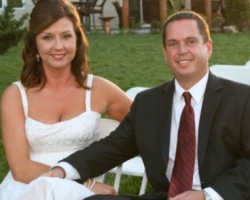 The Wichita wedding photographers that you choose to work with on your big day should bring the talent and the professionalism. Triston's Photography does just that. This dedicated wedding image expert has over 20 years of combined experience with the craft and 6 years of experience specific to weddings. When you would like your wedding photography to be unique and beautiful, then you really need to work with an artist like this one. For affordable prices, his work can be yours on the biggest day of your life.
2Focus Photography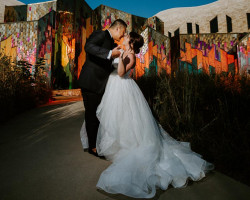 Hi My name is Nguyen Do, owner and main photographer of 2Focus Photography team which is based in Wichita, KS. I am a passionate individual who is inspired by couples and their one-of-a-kind love story. Alongside with my two talented associate photographers, I aim to match and exceed every client's specific expectations.