Top 10 Rated Wichita Exotic & Luxury Car Rental Companies
Avis Wichita KS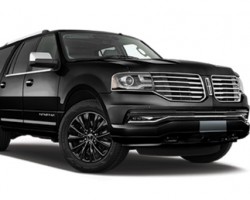 From one of their locations in Wichita, KS, you can rent a luxury vehicle from Avis. Being one of the biggest names in the car rental industry, Avis not only have a large fleet but also a reputation for their reliability. You can find the best deals on elegant premium and luxury vehicles to go about your business in the city. For a special occasion, you can rent one of the elite cars in their signature series and have it delivered to your location.
Suburban Car Rental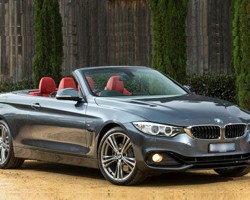 Why would you want to drive an ordinary vehicle when you could rent a beautiful Maserati Quattroporte SQ4, a classy Porsche 911 or an elegant Chevrolet Stingray Z51/3LT in Wichita, KS? Reach beyond the mundane and rent an exceptional car from Suburban Car Rental. This Kansas City based rental company has a fleet of upscale vehicles available for rental at very affordable rates. Make an online reservation or contact their customer service team to reserve a luxury rental or have it delivered you.
Midwest Exotic Car Rental LLC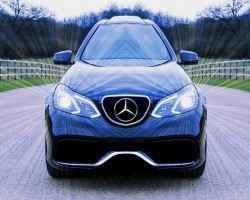 If you need an exotic car rental in Wichita, KS, to attend your high school reunion, for your wedding or to add to your weekend thrills, contact Midwest Exotic car rental LLC. Based in Andover, KS, Midwest have been providing clients over the state Kansas access to high-end sports cars and luxury vehicles at very affordable rates. After driving one of their beautiful and well-maintained vehicles, you will want to own it in which case you will be in luck because they also sell.
Enterprise Rent A Car Wichita KS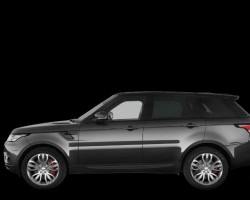 When you are travelling to Wichita, KS for business or attending a special event in the city and only the best transportation will do, rent an exotic car from Enterprise. They have a wide selection of premium and luxury vehicles from sports cars to SUVs so you will definitely find what you are seeking. To reserve a ride, you can contact their amazing customer service staff and they will give you all the details of the available vehicles and rates.