Top 10 Rated Wichita Florists
Designers Florist By Sekan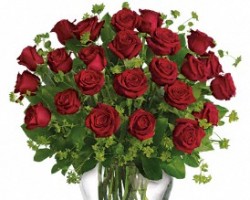 With a wonderful selection of flowers and a guarantee that each bloom is the freshest in the industry, Designer's Florist By Sekan is the answer to all of your wedding needs. They have some of the most beautiful arrangements that will certainly take your breath away, but they are also available to work closely with you to design a customized display for your exact venue and style. While they are able to work to meet your exact needs, this service always remains incredibly affordable.
Wichita Flower Delivery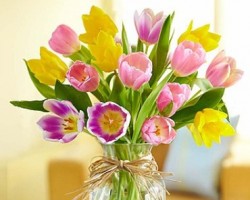 There are several options in Kansas for florists that will come and decorate your entire venue but often this takes a lot of money and even more time. Wichita Flower Delivery is the perfect option for the couples that are getting married on short notice or those that want a simpler design for their ceremony and celebration. The reviews left by previous clients show that this service always delivers the flowers on time and every petal will be in place when they arrive.
Valley Floral Company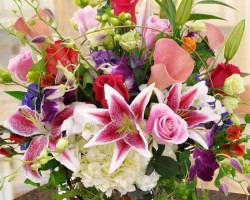 When it comes to ordering your wedding flowers you shouldn't need to be worrying about their quality. Valley Floral Company will be able to put your mind at ease by being one of the only florists in Wichita, KS that is able to deliver excellent quality each and every time. They not only carefully select each individual flower for their arrangements but they have created the most reliable flower delivery in Wichita. With this dedication to quality you can be sure your venue will be decked with beauty and color.
Marys Unique Floral & Gift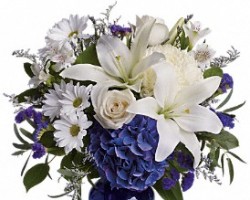 If you want more than what the average flower shops in Wichita are able to provide then you need to call Mary's Unique Floral & Gift. This service is able to meet all of your flower needs but also has a collection of items to complement the décor of your venue. This means that you will be able to work closely with one of their designers to create the ambience and style that you have always wanted for your special day.
Chisholm Creek Flowers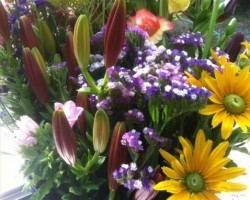 For those couples that want a local Wichita florist that will be able to meet their needs in the most eco-friendly way, there is no better option than Chisholm Creek Flowers. Randy and Debbie Jackson have been growing peonies for years and they have become known in the flower business as having the best blooms and being the nicest to work with. They are now available to couples in Wichita to provide simple cut flowers that will work perfectly with any venue in the city.