Top 10 Rated Wedding Videographers in Wichita, KS
Pat Judy Handley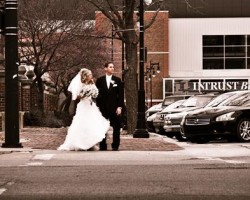 Pat + Judy Handley are wedding videographers in Wichita, KS that are dedicated to making your big day one that you can relive over and over again. The artistic and storytelling approach that this team takes is a style they are famous for and have even been recognized for in the videography community. In addition to their approach to capturing your day, this team offers a list of wedding prices and services that are not the least expensive but definitely worth the final results.
The Larken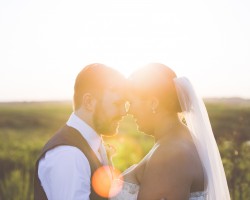 Wedding videography is not something you want to leave out of your plans or your budget for the big day. Couples in Kansas hire The Larken because this company has a stellar reputation and can deliver a personalized wedding video that will allow you to truly relive the most special day of your life over and over again. The packages that this company offers start around $2,000, which includes total coverage of the day as well as a highlight video to show the best moments.
Great Lakes Web Video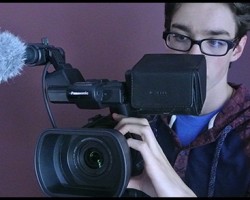 Choosing a wedding videographer is just as important as finding your perfect dress. You should only work with someone that can take your wedding vision and make it come to life in video so that you can remember every detail. This is exactly what Great Lakes Web Video will achieve. For low rates starting at $979 for ceremony and reception coverage, you will be working with a talented video artist that really listens to your needs and is still affordable.
Free Spirit Production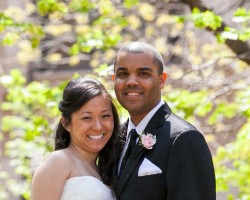 Free Spirit Production was founded in 2012 to offer a more personal approach to capturing weddings and special occasions. This company is the home of two great Wichita wedding videographers that each have a passion for creating a film that will allow you to relive your big day. In order to provide you with the best experience they aim to create a great relationship with you to better understand your story and personalities to guide their filming. You will love the final result that this achieves.
Porch Light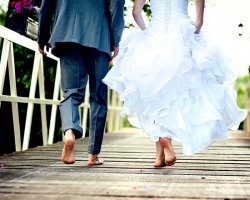 Porch Light is one of the top wedding videography options for couples that want a special wedding video that is totally unique. Reviews say that having a totally personalized video is something that they will cherish for the rest of their lives. Chris Baker, the owner of the company, only accepts ten weddings per year so it is crucial that you contact him early. There is nothing better than knowing that he will give you his undivided attention and will always put the proper time into making the video great.