Top 10 Rated Plano Caterers for Wedding and Other Events
Andrew Ormsby Catering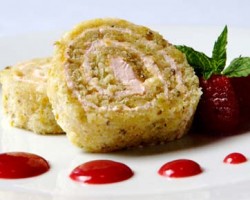 Andrew Ormsby has a true dedication to his clients and loves to craft them a menu that they and their guests will remember for many years to come. He has collected a team of talented chefs that are able to focus on a range of cuisines and provide couples with a menu that they will love. There is no other Plano catering service that comes close to Andrew Ormsby Catering, as this service never uses cheap ingredients but strives to keep their top quality cuisine as affordable as possible.
Tastefully Yours Catering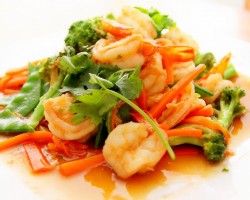 Chef Huszar at Tastefully Yours Catering brings international quality cuisine to the residents of Plano and has brought the wedding meals of couples throughout Texas to life. There is a wide range of places that he has worked throughout the world and picked up techniques from a number of talented chefs. Due to this background Chef Huszar is able to provide you with the exact menu that you want on your special day from traditional Italian catering to BBQ crawfish to anything in between.
Gilleys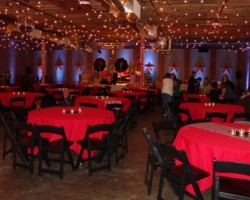 As an award winning catering company, Gilley's has become synonymous with delicious handmade food and has become the number one choice for catering in Plano, TX. They work closely with each couple to create a menu that fits their tastes exactly but they are also available to offer advice on choosing which meals complement one another. From their Asian flavors to their spicy Mexican food, you will be spoiled for choice and certainly find one of your all time favorites.
Gregorios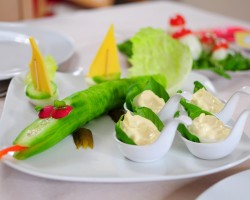 With a unique fusion of Italian and French cuisine, Gregorios provides couples with a selection of elegant and sophisticated options for their wedding meal. Amongst the wedding catering companies in Plano there are none that can match the luxury that this one provides. By viewing the gallery of past creations you will see that the Chef Greg Draxler, the culinary genius of Gregorios, will exceed all of your expectations whether he is catering for a formal dinner or for a lighter party lunch.
Eddie Deen Catering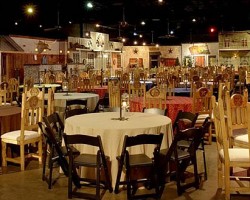 For southern cooking there is no better option than Eddie Deen Catering. Whether they are catering for a corporate event or for a highly elegant wedding these local caterers will provide their clients with the very best food in Texas. As this service is highly flexible they will work with each couple to create a personalized menu no matter the number of guests you have attending your event. With a professional level of quality you will love working with Eddie Deen Catering from start to finish.