Top 10 Rated Wedding Photographers in Plano, TX
Monica Salazar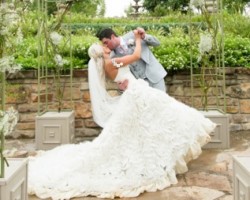 Monica Salazar is wedding photographer that is famous for having a romantic and yet clear photography style. She will work to capture each emotion that you are experiencing, the details of the dress and decorations and the candid moments from your big day too. While this professional may not be the most affordable option, her talent and customer service make choosing her to be your wedding photographer well worth the cost. All of her packages also include a second shooter, which makes for even better angles and more variety.
Ryan O Dowd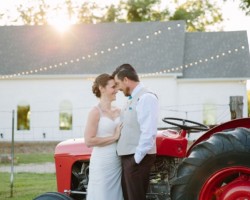 It can be difficult to choose Plano wedding photographers to capture the most important day of your life, but Ryan O'Dowd provides all of the information to make your decision easier. His photography style is all about capturing your personality and making sure you have fun in the process. This artist takes the time to get to know his clients to better make their stories and their day come to life on camera. This is a style that makes Ryan a top wedding photographer in Texas.
Victory Video & Photography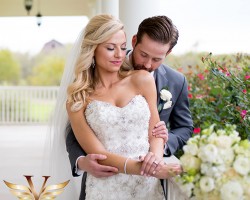 The team at Victory Video & Photography has more than 10 years of experience in the industry that they are able to draw upon to ensure their work is of the highest quality. The aim of these wedding photographers in Plano, TX and throughout the state is to leave each and every client completely satisfied with the services that they are getting. From shooting with you before the ceremony, throughout the day and even capturing your last moments at the party, this team is there for the entire event.
Laura Miller Photography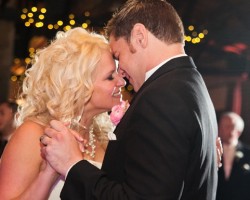 There are few things better than knowing that you will get the best images of your wedding day. When you book Laura Miller Photography you will always be left with beautiful images that capture the romance of the occasion and the memories that you made. You can put your faith in this photographer because she provides her clients with all of her rates and information and has been vetted by countless former couples that have left stellar reviews of the photographer and her skills.
Bill Bartz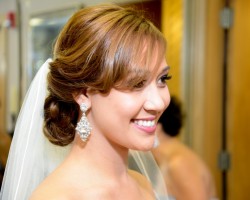 Bill Bartz makes it easy for couples to choose which services and which package best suits their needs. Couples can choose whether they would be happy with the images of one photographer or can opt for more to be there to capture their wedding. It is also up to you how much time you would like the photographers to be present and how quickly you would like to receive the final wedding pictures. With a list of prices and packages to choose from, you will always get personalized care like never before.