Top 10 Rated Plano Wedding Venues, Reception and Banquet Halls
Belo Mansion & Pavilion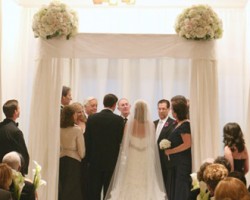 If you are looking at Plano wedding venues that are romantic and have a feeling of grandeur to them then you will certainly come across Belo Mansion & Pavilion. This venue has everything you need to have a flawless and meaningful ceremony, an upscale reception and there is even space and privacy for the bride to prepare for her walk down the aisle. Forget the traditional wedding chapel and bland ballrooms and opt for this amazing space. You can see by the reviews that you will not be disappointed.
Cascades Events Center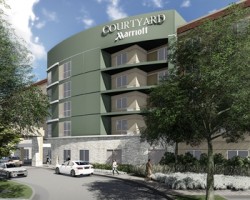 From rehearsal dinners to full wedding ceremonies the Cascades Events Center is one of the leading locations for any fairytale wedding event. As this space can host up to 350 guests you will not have to worry about having to decide on who cannot come. They have a range of choices from a luscious garden wedding venue to more intimate reception halls. In addition to being able to cater to your wedding needs, Cascades Events Center also has adjacent hotels that provide all of the necessary convenience for your guests.
Ice House Rooftop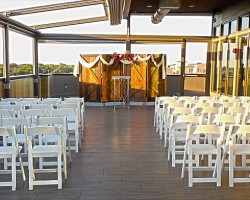 With views that will take the breath away of every one of your guests you will instantly fall in love with Ice House Rooftop. This luxurious yet small wedding venue has a unique combination of outdoor spaces and indoor seating that can be combined to form the perfect setting. This location has served as an elegant venue for a wide range of events including wedding celebrations. The professionals at this venue are skilled at providing unbeatable advice and will transform the space to fit you as a couple and your personalities.
The Grove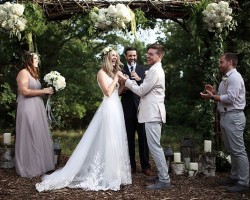 Weddings are never cheap but the venue that you choose can be booked at affordable prices when you choose to have your big day at The Grove. This venue is surrounded by lush greenery outside, perfect yellow sunlight and a barn party area that can be decorated and customized for each couple. This venue really is perfect for weddings and would also suit casual parties or a Quinceanera. You will have the best day of your life in at one of the most stunning wedding venues in the state.
The Milestone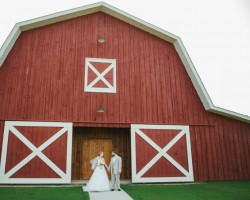 The Milestone combines three magnificent wedding venues in Plano, TX. When you hire this company you will be able to choose from The Barn, Denton Mansion or Aubrey Mansion. Each of these options is owned and operated by the same company, offering the same high level of customer service. You can be sure that when you choose this venue, you will be treated with the utmost care. These spaces can be used as party venues or banquet halls but are perfect for weddings in Texas.