Top 10 Rated Plano Wedding Planners and Coordinators
Bridal Bliss Consulting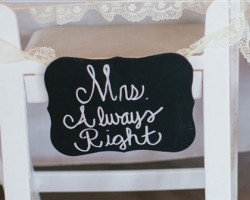 Whether you are a local in Plano or are planning a destination wedding then Bridal Bliss Consulting will be able to guide you through the process. Cameron Dorsey, the owner and head consultant of this service, absolutely loves what she does and this is clearly seen in her work. Couples often think they don't need a coordinator but Cameron proves time and time again that she can make your day stress-free and make you feel like a celebrity throughout the event.
Mrs. Planner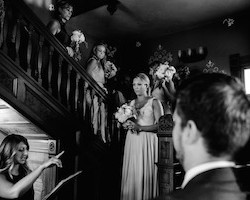 From the huge number of positive testimonials to the wonderfully extensive packages there are countless reasons to choose the team at Mrs. Planner for your wedding day. Ashlee Voda, the owner and certified wedding planner, crafted her team of Sara Abrams and Sara Stuckly to provide her clients with a team that knows the wedding industry inside and out. They are based in Austin but there is no wedding planner in Plano, TX that knows the whole of Texas like this professional team.
A Stylish Soiree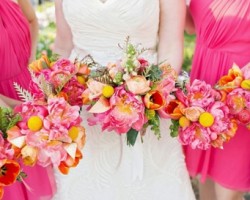 At A Stylish Soiree you will be able to get your ceremony and reception party planned whilst also have experts see to all of your floral needs. Kerrie, the founder of this service, and her talented team have been assisting couples around Plano for a decade and have now become known throughout the area as one of the leading planning companies. With their extensive knowledge of both flowers and planning you can be sure that hiring an organizer from A Stylish Soiree will give you the best results possible.
Coalesce Creations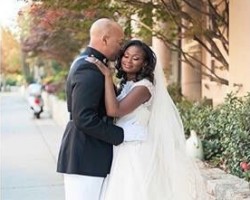 Athena DeVonne is the talented planner behind Coalesce Creations and one of the most sought after professionals in the industry. The reason that Athena has become one of the leading Plano wedding planners is because she throws all of her experience and personality into each event that she designs. This expert understands just how important your wedding day is and strives to make every detail absolutely perfect. With a long list of awards, praise filled reviews and years of experience, Coalesce Creations is certainly the best choice in Plano.
Rebecca Hackl Events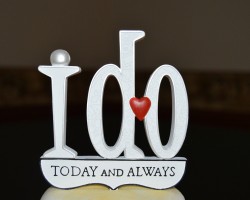 It isn't easy at all to find local vendors that offer top quality services whilst remaining on budget. Using the services of Rebecca Hackl Events makes this a thing of the past. When you hire this service you will have the assistance of a whole team of planning experts that each know exactly what they are doing in their respective fields. They will create a checklist of exactly how you would like your wedding to look and then make your dream day come to life.