Top 10 Rated Plano Wedding and Engagement Rings Designers
Mariloff Diamonds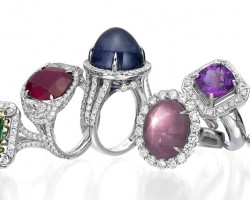 Finding engagement rings in Plano, TX can be a difficult task, but it becomes much easier when you shop at Mariloff Diamonds. This store operates by appointment. This means that when you want to browse their selection and determine which ring would be the best representation of your love, you can have the undivided attention of an expert consultant. You can discuss all of the details of the ring and the professional jeweler will present you with the rings that meet those requirements.
Diamond Treasures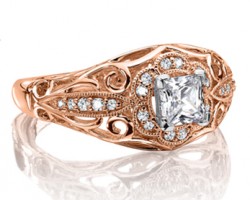 The difficulty in finding wedding rings in Plano comes when also wanting a store that has a variety that will mean being able to find a ring that you love. With rings both for men and for women, Diamond Treasures is known throughout Texas for having rings for everyone. With the most flawless diamonds, an expert staff and even the possibility for custom design work, you will love your experience whenever you shop at this store for wedding bands or smaller birthday gifts too.
Jared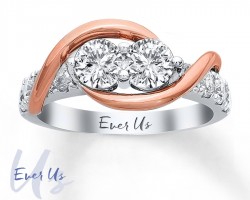 Jared is one of the most popular jewelry stores in Plano and in the entire country. This nationally recognized jeweler is highly sought after because of their selection, variety and affordable prices. The pieces in this store are always of the highest quality. The technicians are well trained and often even certified so you can ask then questions about each ring and they will be able to discuss the value and the specifics in detail so you can better understand the purchase you are making.
Allen Village Jewelers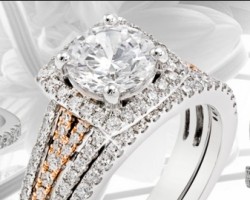 Finding the perfect ring for your proposal or wedding bands for the big day starts at Allen Village Jewelers. This store has all of the unique antique and vintage inspired looks you could possibly want as well as the most up to date designer styles. When you shop at this store you will be treated like the valued customer that you are. The experts behind the counter will help you by presenting you with the rings that meet your desired specifications but will never pressure you into making a purchase that isn't perfect.
Bez Ambar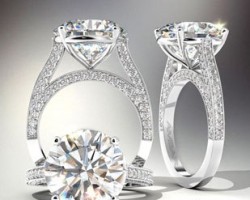 The Plano engagement rings that you choose from should be obviously beautiful and come in a variety of styles so you can make the right choice. Bez Ambar is known for having the most elegant selection of jewelry that includes high-end rings that come in both classic and modern styles. The rings at this store are perfect for those that want to create an unforgettable proposal and wow their partner with a gorgeous setting. If you want a ring of the highest quality then you need to shop at Bez Ambar.