Top 10 Rated Plano Wedding Cake Bakeries
Ben & Jerrys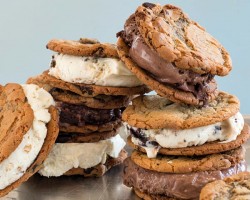 For a truly unique wedding day treat there isn't anything better than a Ben & Jerry's ice cream cake. Every one of your guests will love the result and this service allows couples to completely customize the size of their cake. You will be able to select your flavors and toppings or pick one of Ben & Jerry's famous combinations. Getting your wedding cake from these ice cream experts really is the perfect alternative for couples that want something delicious but subtly different.
Cake Inspirations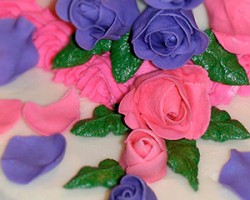 Cake Inspirations was founded by Brenda Vickery and it has quickly become one of the finest cake bakeries in Texas. Over the years that Brenda has provided her neighbors with her creations she has become known for delicious flavor combinations, elegant cake toppers and masterpieces that will take your breath away. She works closely with each of the couples to make sure her creation will fit their personalities and the entire style of the event. You will certainly not regret going to Cake Inspirations and you will love the finished results.
Sweet Art Bakery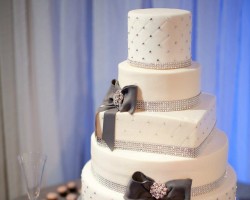 Since 2007 Sweet Art Bakery has been providing couples in Plano with the wedding cakes of their dreams. When you hire the services of this high quality bakery you get so much more than just one baker. The team at Sweet Art Bakery is made up of talented designers that work together to match their custom cakes to each individual client. By having a team that carefully listens and offers unbeatable advice this service really does do to the best wedding cakes in Plano, TX.
Elenas Cakes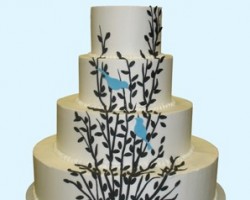 The Plano wedding cakes that this service has designed and baked are so much more than just background detail, they stand proud as the centerpiece of the entire event. Elena's Cakes offers some of the most beautiful options in the area and you will certainly not be disappointed by the finished results. You will be able to visit their showroom where they will answer all of your questions and provide tips on creating the perfect cake for your special day.
Irenes Bakery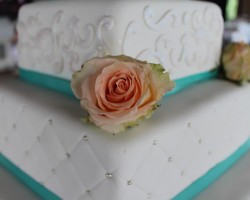 What could be better for your wedding day cake to have a creation from a family run bakery that truly understands the importance of every detail being perfect? Irene's Bakery has continually been offering residents throughout Texas a range of top quality birthday cakes, intricately detailed baby shower cakes and, of course, delicious wedding centerpieces. On top of providing some of the best quality cake in the state, Irene's Bakery also aims to provide their customers with some of the most affordable and most straightforward prices.