Top 10 Rated Plano Florists
Evergreen Florist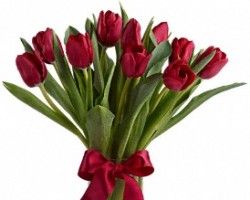 Testimonials can tell you a lot about the company that you are looking to work with and if the reviews of Evergreen Florist are any indication then you will love the experience of working with this team. This company has developed a range of wedding services as well as flowers delivery in Plano, TX and throughout the state. From set arrangements for the ceremony, reception and the wedding party to custom designs, you will be able to work with the design team to make sure you absolutely love the flowers.
Petals Couture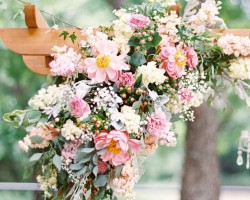 Having designer wedding flowers that your ideas and vision helped to bring to life can make your wedding day even more special. When you work with Petals Couture you will be able to work with the team to create a color scheme for the floral arrangements, choose the freshest and most fragrant flowers and place them throughout the celebration perfectly. This team will work with you to make sure that every aspect of the arrangements is perfect from the bouquet to the centerpieces and more.
Rembrandt Florist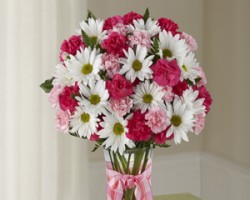 Rembrandt Florist has helped countless couples by providing their wedding flowers. Adding floral and natural elements to your celebration will create a more intimate ambiance. The experts at this shop can help you create this atmosphere by providing some of the freshest flowers in custom arrangements based on the style of the event. They have come up with blocky modern designs or more classic arrangements that include elements of trees and the leaves of flowers too. Whatever style you choose, the flowers are guaranteed to be beautiful from this Plano florist.
Designs East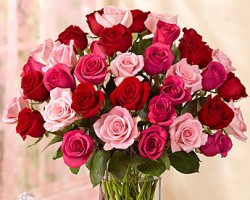 There are plenty of flower shops to choose from in Texas for your wedding day or any special occasion, but Designs East really does offer their selection at some of the most affordable prices. This company has come up with unique arrangements to celebrate holidays and birthdays as well as special occasion flowers for weddings that always create an atmosphere of romance when they are added to the décor. The flowers from this company are also always fresh and always vibrant.
Lizzie Bees Flower Shoppe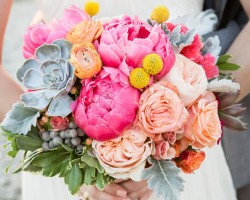 The flowers that you have at your wedding and the florists in Plano, TX that you decide to work with can make all of the difference in the atmosphere and romance of your big day. Lizzie Bee's Flower Shoppe has catered to hundreds of local weddings, providing the most creative and unique arrangements and flowers for the ceremony and the reception. The design team not only uses flowers but décor elements like branches, rustic wood and even candles combined with the flowers.