Top 10 Rated Plano Exotic & Luxury Car Rental Companies
Enterprise Rent A Car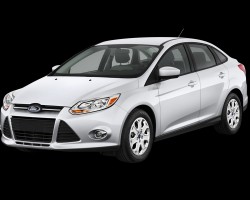 Located in Plano, TX, Enterprise has been providing the locals and visitors amazing car rental service for a long time. Enterprise is a global leader in the car rental industry. They offer very professional services to their clients and their fleet consists of everything from exotic brands to everyday vehicles. If you need a luxury rental in Plano to avoid the monotony of renting the same class of vehicles every other time, they will offer you a great selection at very fair pricing.
Exotic Car Collection by Enterprise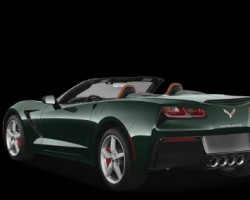 Exotic Car Collection by Enterprise has a location in Plano if you intend to travel the area in elegance and panache. If you are going for a wedding,business meetingor just need a rental when your car in undergoing maintenance, a luxury rental from Enterprise should have you covered. They have all the popular models from the chic Porsche to the classy Cadillac Escalade. These rentals are available even outside business hours upon request. Contact their friendly team to make a reservation.