Top 10 Rated DJs in Plano for Weddings and Other Events
Randy Ro Entertainment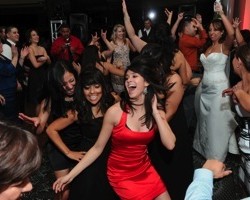 Randy Ro Entertainment is one of the most popular DJs in Plano, TX for weddings and special occasions because this company has experience and the vision needed to make an event one that you will never forget. With the DJ and consultant you can discuss exactly how you would like the flow of the party to be and how the DJ can best help make this happen. You are guaranteed to have a fun party with the greatest entertainment team while still maintaining elegance.
Nachle DJ Entertainment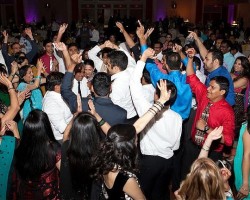 Finding a Plano disc jockey is best done by reading their website, checking out reviews left by former clients and examining the prices. When you investigate Nachle DJ Entertainment, you will not be disappointed in any of these aspects. The events that this team has been part of have all been successful, the services come at a relatively low cost and every customer seems to rave about how well this team was able to keep the crowd dancing all night long.
1 Amazing DJ Service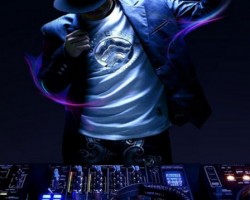 1 Amazing DJ Service is the premier entertainment provider for Desi and Indian wedding receptions and celebrations in Texas. This DJ has experience playing multi cultural music that includes Desi, Bollywood, Dandiya, Malayalam music and so much more. This company uses all of the latest sound equipment to make sure you are getting the highest possible quality of sound and services. They can also provide lighting in conjunction with the music to enhance the entertainment experience creating a more intimate or vibrant celebration.
Texas Affairs Mobile DJs
From planning a wedding reception to a prom or parties throughout the year, having a professional DJ like Texas Affairs Mobile DJs can make all of the difference. When you hire a DJ from this company you will enjoy completely personalized service from the very first time you get in touch. You can expect the expert to come to your party well before the actual event, come ready with thousands of songs to choose from and help the celebration to flow from one special moment to the next.
Everlasting Sounds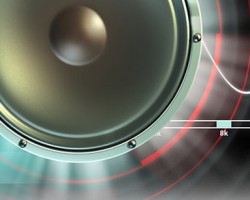 Hiring a Plano DJ that knows how to work the crowd, play to the atmosphere of the occasion and be flexible in terms of the music and entertainment means working with an expert from Everlasting Sounds. The music providers at this company do not simply bring a playlist and act as an iPod at the wedding reception or party but rather control the flow of the event all while playing music that everyone loves and is appropriate for each moment.