Top 10 Rated Wedding Videographers in Plano, TX
Copper Penny Films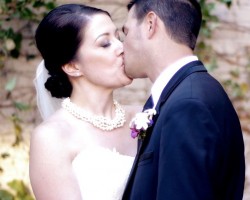 Elizabeth is the head filmmaker behind Copper Penny Films and is known for providing a gentle coverage of weddings throughout Texas and creating beautiful films. Her aim is to create a wedding film that you will want to repeatedly watch for the rest of your life and be proud to show your children. Elizabeth will carefully plan the story that she would like to tell based on your personality as a couple and create a film that reflects your day perfectly.
Soulbox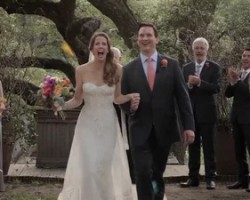 With one of the most straightforward list of prices and packages that are readily customized there are endless possibilities when you hire Soulbox to film your wedding. Dave and Corbin are the videographers of this service and they have been covering weddings in the Plano area since 2002. During this time they have developed their skills and built relationships with many of the couples they have worked with on their special day. From the reviews that these previous clients left you can see that every aspect of your wedding film will be perfect.
J and J Studio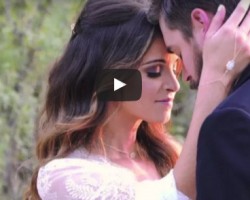 A wedding day is one of the most important days of your life, being able to be a part of such an important day is truly special for us. We focus on providing content that fits our clients likes and styles. We know how important the wedding day is and want to help you re-live the day every time you look back at our media. We provide combo packages for those looking for both photo and video.
Dream Driven Media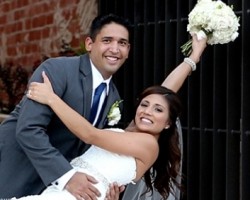 One of the most commonly given testimonials of Dream Driven Media is that the couple rarely even knows there is a wedding videographer present. At the end of the day the professional will have the right material to edit together one of the most impressive wedding films you have ever seen. In fact, the quality of the films that Dream Driven Media creates will make you feel like you are a famous actor in a movie. This level of quality is available to couples throughout Plano without having to worry about their budget.
Forever Wedding Films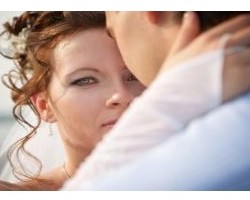 As soon as you view the sample work of Forever Wedding Films you will be convinced that this service is the right one for you. Amongst Plano wedding videographers there isn't another service that has the same level of praise in their reviews or will provide the same amount of flexibility. They are completely dedicated to the couples they work with so you can be certain the quality of the services will always be incredible. They only film one wedding per day and they always send two videographers to make sure every moment is captured.